Meet our Community Practitioners:
Sunnie Alyssa Heather Christine Mckaila
Click here to Schedule with Multiple Practitioners; Individual Practitioner links in bio's.
Sunnie Brown - Owner/Esthetician/Shamanic Practitioner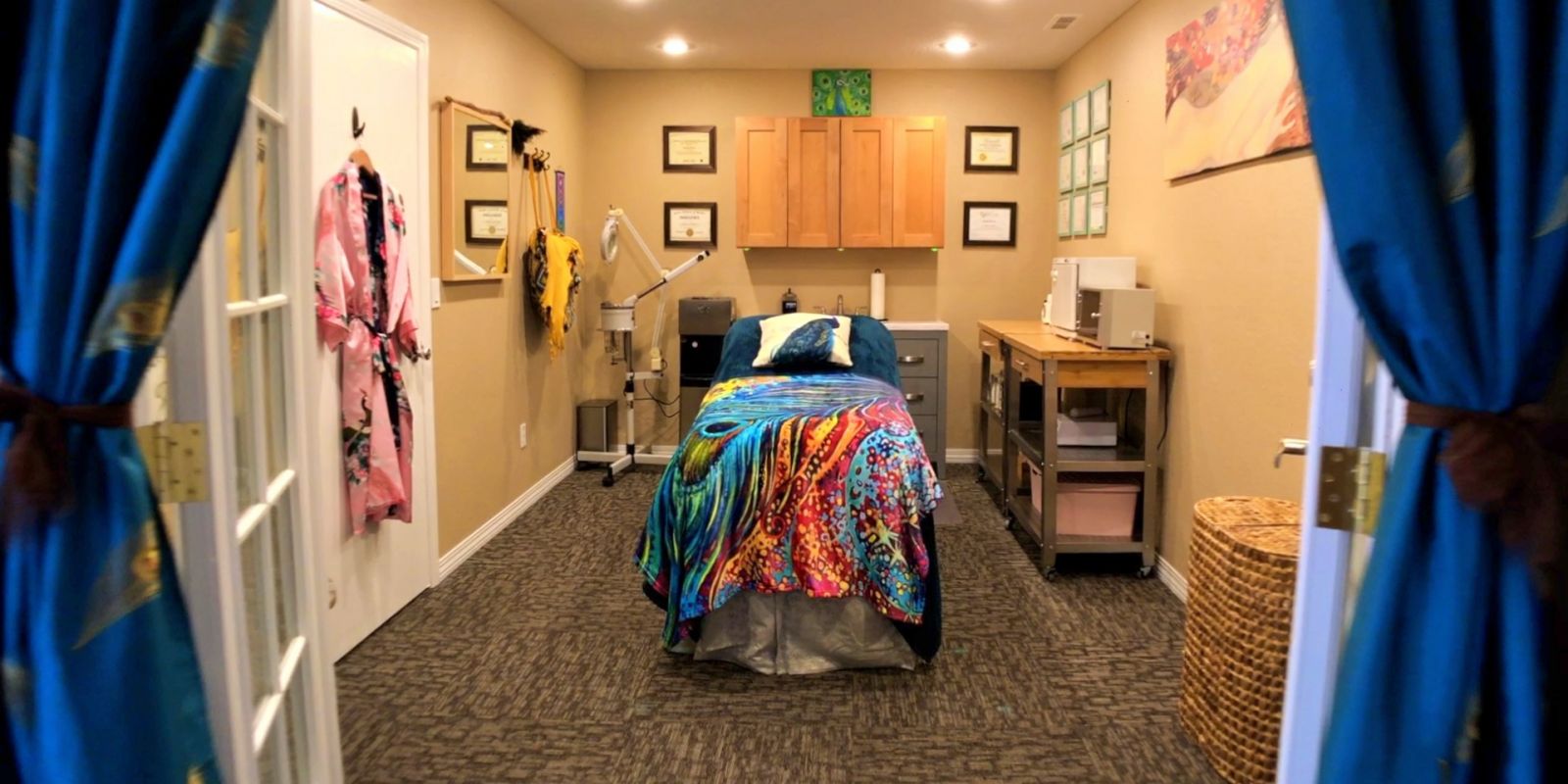 Sunnie started her career as a Massage Therapist in Southern California 19 years ago. Soon after she pursued her true passion in Skin Care due to her own struggles with acne. Her love for nature and growing family brought her skills to Portland, Oregon, where she has thrived for the past 14 years. Sunnie is always seeking the latest in Skin Care and Beauty, and loves educating her clients on what best suits their individual needs. Sunnie studies Shamanic practices and enjoys digging deeper into your souls needs while caring for your skin.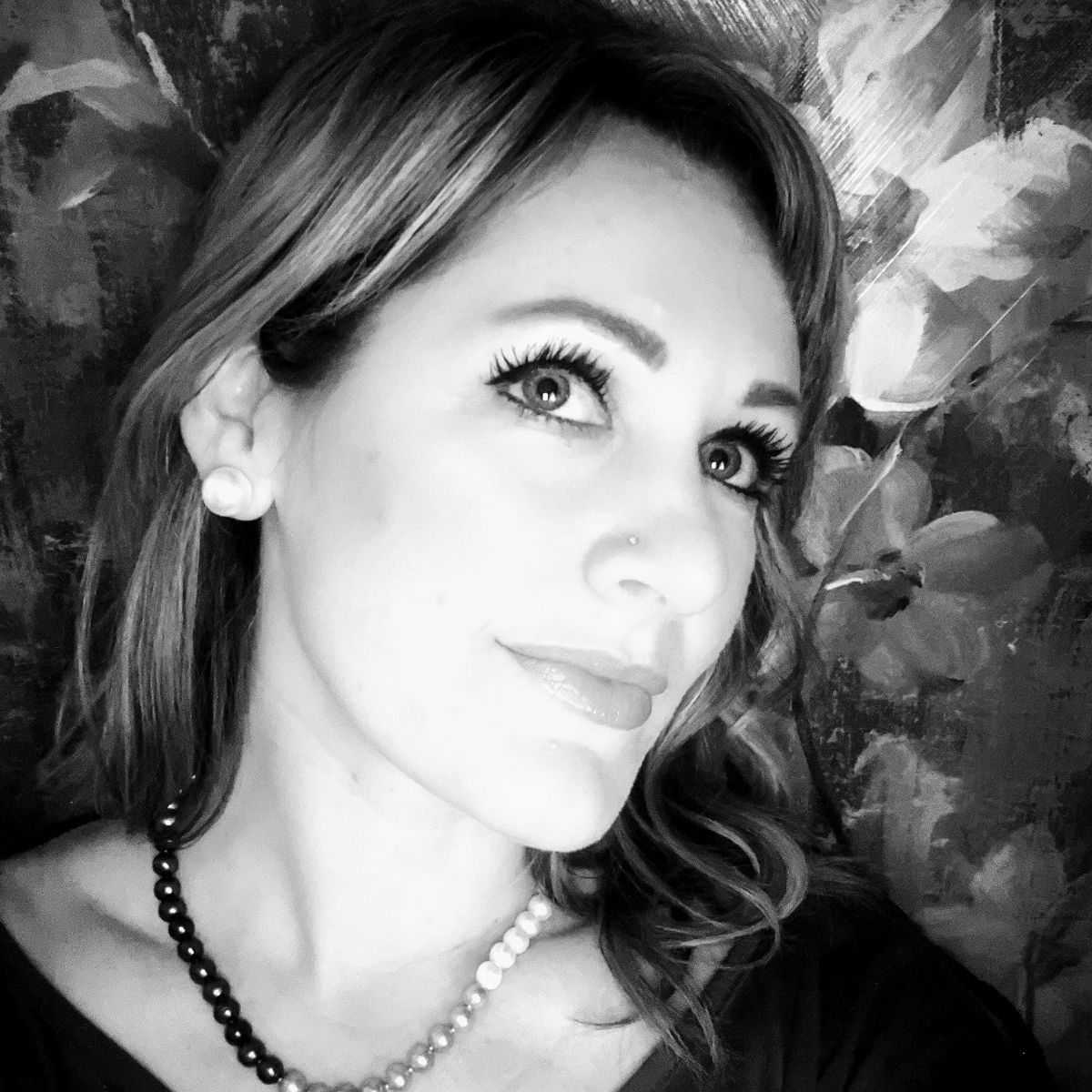 Services with Sunnie
Facial Products used: Rhonda Allison, Epicuren Discovery and Repechage Skin Care products
(*Price Increase for Sunnie's Services effective September 1st 2022)
**Consultation Required for First Time Clients scheduling a Facial, Peel or energy work with Sunnie. Thank you.
Alyssa Ferreira - Esthetician / Aesthetician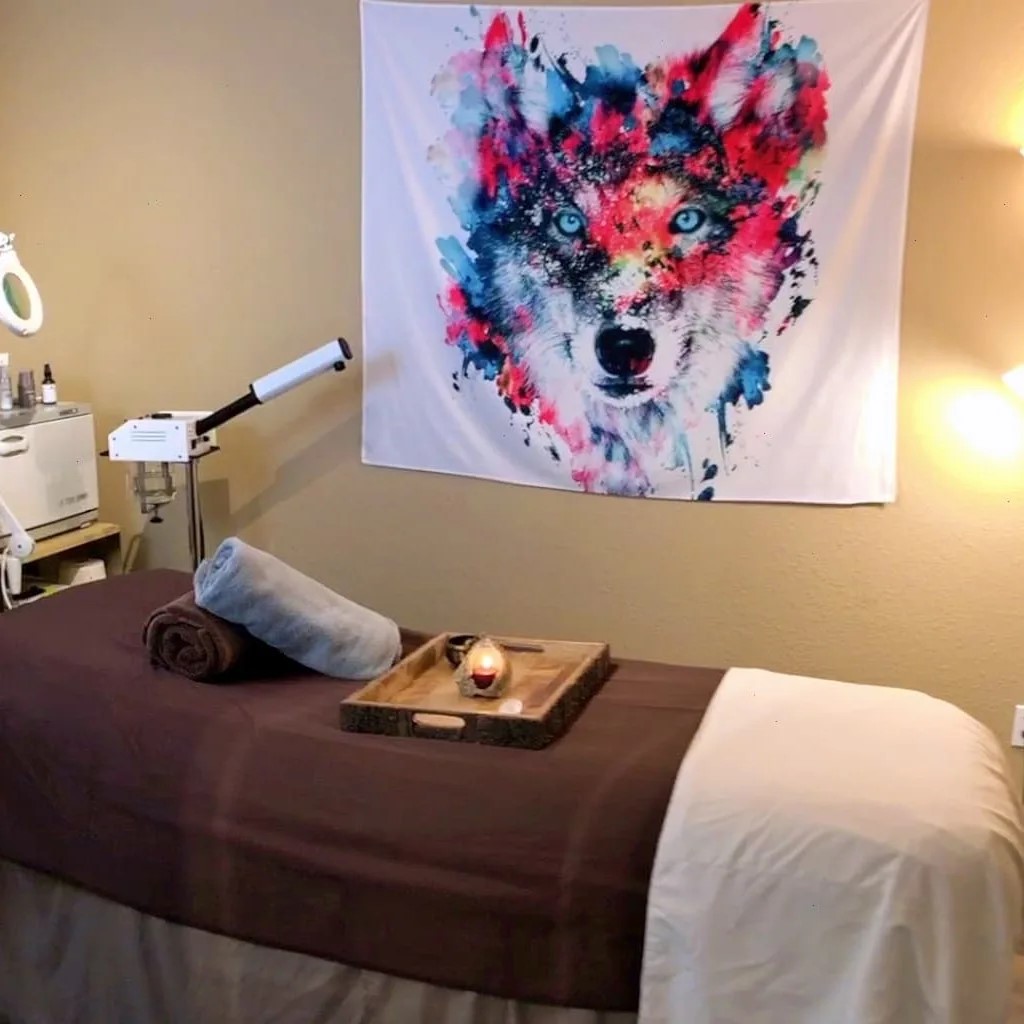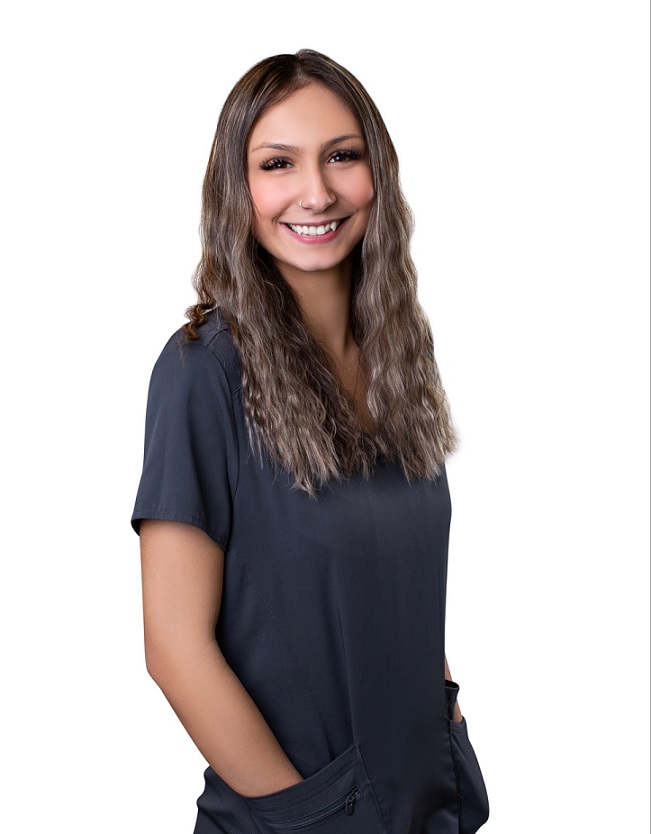 Alyssa Ferreira is a Licensed Esthetician and a Certified Advanced Aesthetician. She found her passion in esthetics helping clients bring out their inner beauty and feel confident about their appearance. Alyssa enjoys using standard services and non-surgical techniques to enhance her clients inner beauty. Services she provides are medical grade chemical peels, microneedling, hair removal, dermaplaning, lash and brow services.
Heather - Buti Yoga Instructor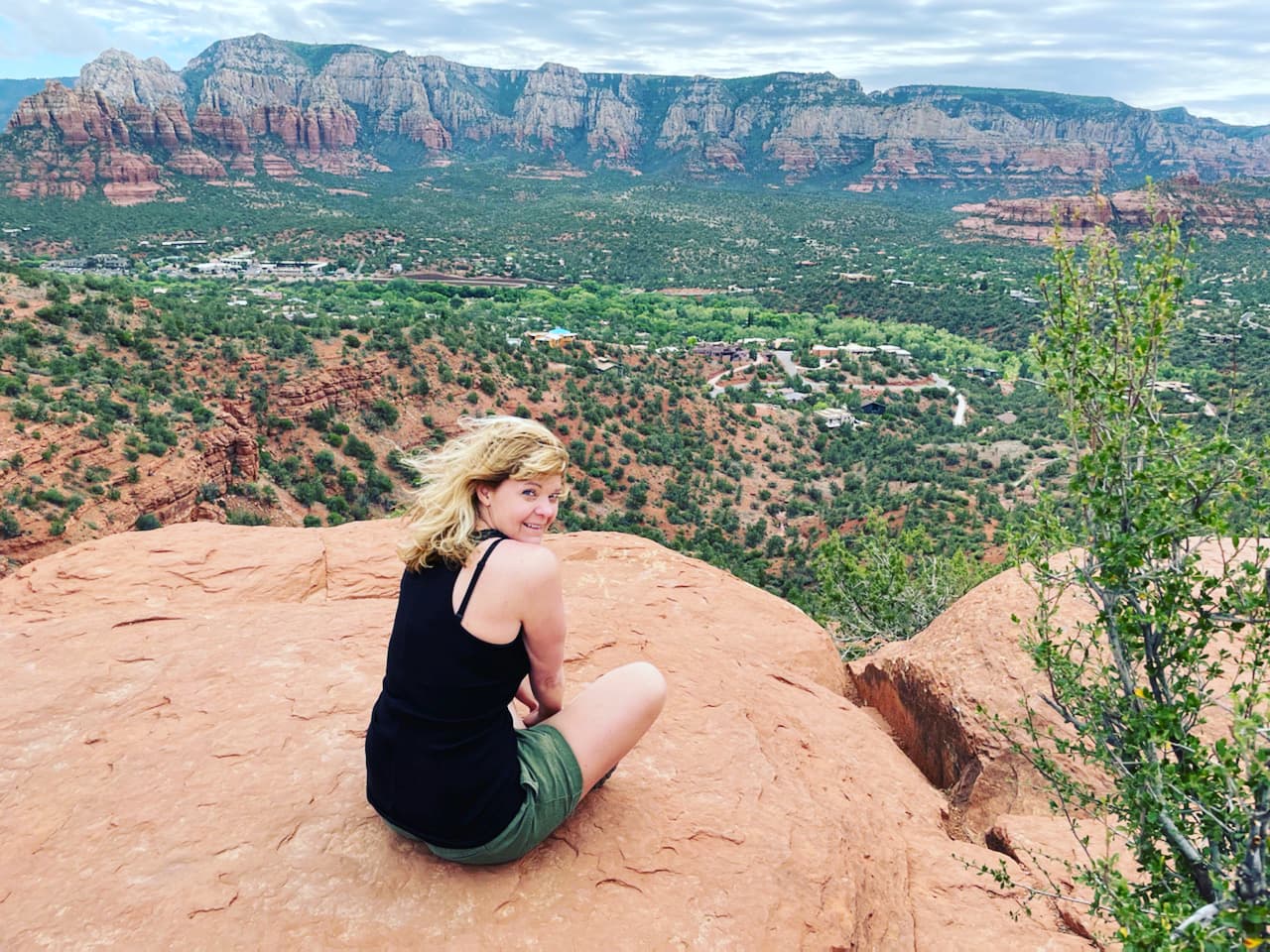 My hope for the students in my classes is that they feel comfortable and accepted as they are the moment they step into the studio. I have found physical and spiritual freedom through the movement of yoga and hope to be able to give the opportunity of that gift to each student.
I have received my 200 hour yoga teacher training through Buti Yoga. Through Buti Yoga, I also received my certification in Sculpt/Bands, Hot Core, and Deep. I continue to take educational classes that included Yogafit Warriors (PTSD), Yogafit Yoga Nidra, Cardio Yoga, Philosophy and certification as a Barre Above Instructor. I also hold an ACE Group Fitness Instructor Certification, have earned a black belt in Win Hop Kuen Do Kung Fu, and am 2nd stage Reiki in Reiki Jin Kei Do.
I especially love teaching Buti Yoga, which can be described as Vinyasa Remixed. It's a combination of dynamic yoga sequencing, cardio dance sprints, and deep core conditioning. This yoga practices allows one to leave her/his stress at the door and enter into the flow of yoga sequencing and movement.
Yoga is available with Heather on Sunday mornings at 8:30-9:45 a.m. Must book ahead, no drop-ins
Inquire about Private Lesson availability, 503-554-1190.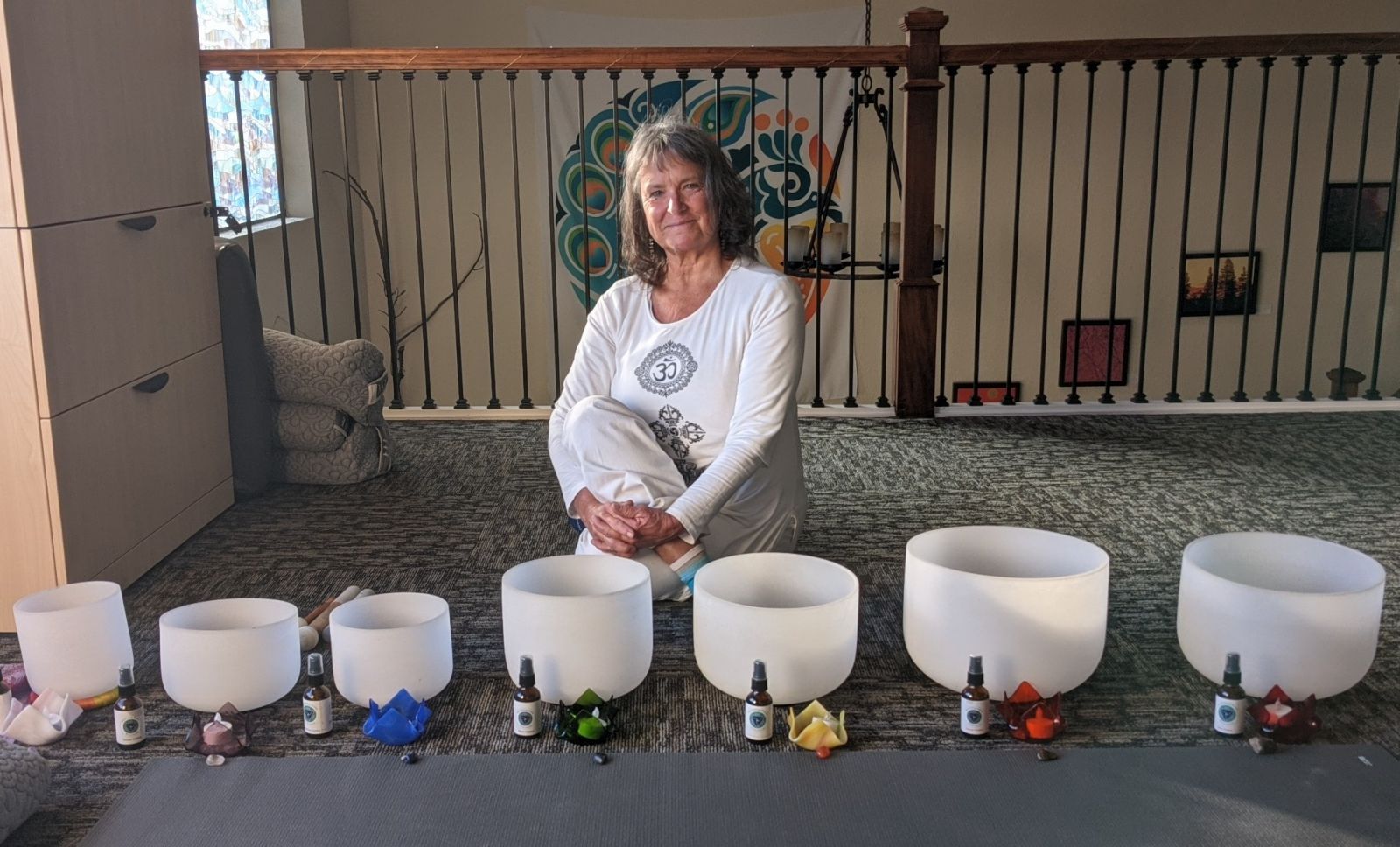 Christine Kirk, aka Omgirl offers up of the practice's that are done with the intention of respect and grace. Omgirl is inclusive in these healing offerings, hence the name of my business, ALL People Yoga!! It is a privilege to holds space, guides those who are seeking to improve their physical, emotional, mental, & spiritual wellbeing!
I bring over 30+ years of teaching experience, right here in the Willamette Valley! I am also known as Along with years of attending workshops, trainings and a plethora of healing modalities. The certifications I hold are with Yogafit i.e. Yoga, Thai Body Work, Vibrational Sound Healing, just to mention a few. Also, AFFA, Reiki, Aka Dua, ZYqigong, with too many more to list. You get the gist.
I invite you to join me for any or all of my practices.
Offerings Include:
*Chakra Balancing /Sound Bath Healing
Mckaila Egan - Medicine Ghippsy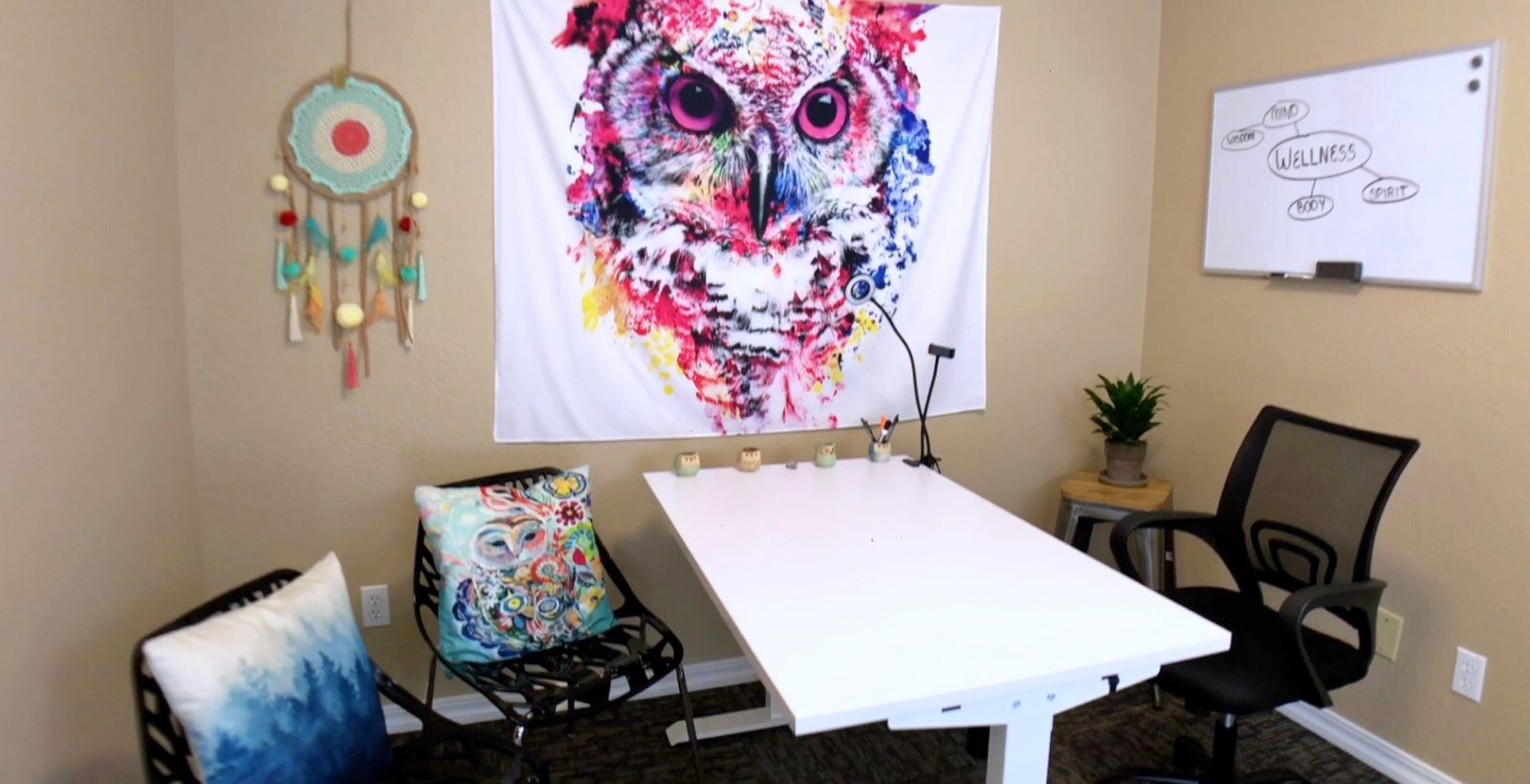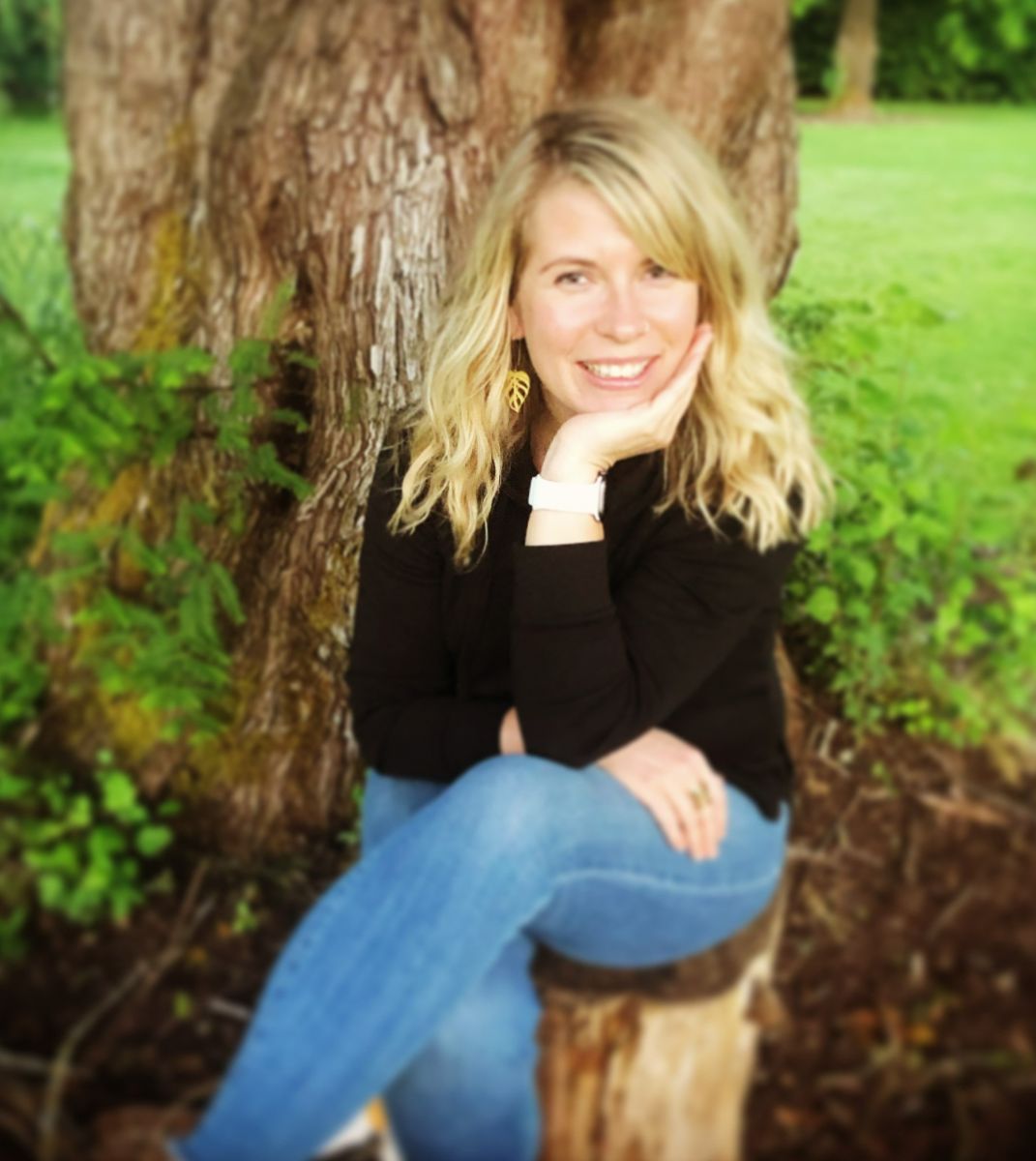 Mckaila Egan is the creator of Medicine Ghippsy. As an Herbalist and Yoga Teacher, I offer multiple healing techniques teaching wellness for the body and home.
Growing up I faced my own health concerns with digestion and hormonal imbalances. As an adult and stepping into motherhood, my issues became worse. I spent countless hours and dollars on doctor visits and medicines, but nothing helped my body heal. Through my journey I discovered natural ways to strengthen my mind, body & spirit. Since 2016 I have trained and studied natural healing modalities. I became a certified yoga teacher and graduated from Vital Ways Institute in Portland Oregon, becoming an Herbalist. I found over the years of research; digestion health and hormones are interconnected. Learning positive ways to heal my body has inspired me to share my story. I am here to educate and guide others on ways to create a healthier, holistic lifestyle.I encourage you to create a holistic life.
Holistic living is about listening to your body. As you start with simple changes on the inside, you will begin to see positive changes on the outside.
Botanical Reading:
We begin with the initial consultation, focusing on emotions, body, spirit & mind. During our time together we will explore what herbs are calling to you. I will share how each plant will be beneficial to you, including medicinal properties & their history. You will receive your own botanical guide for personal reference. These herbs will be made into a special tea blend just for you. Price $89
Herbal Guidance:
As we start from the inside, then we begin to see the change on the outside. Consultations- I will review lifestyle, health history, diet, and concerns with your current health. This may include or not limited to Digestion, Anxiety, Stress, Brain Fog, Hormone Imbalance, Skin Irritations, or Joint Pain. We work together using practices and tools towards your journey creating a holistic life, body & home. Price $65 hr