Meet our Community Practitioners:
Sunnie Alyssa Melissa Heather Lilly
Call Our Spa Concierge to schedule a Spa Day or Event.tel:5035541190
Individual Practitioner links in bio's.
Sunnie - Owner/Esthetician/Shamanic practitioner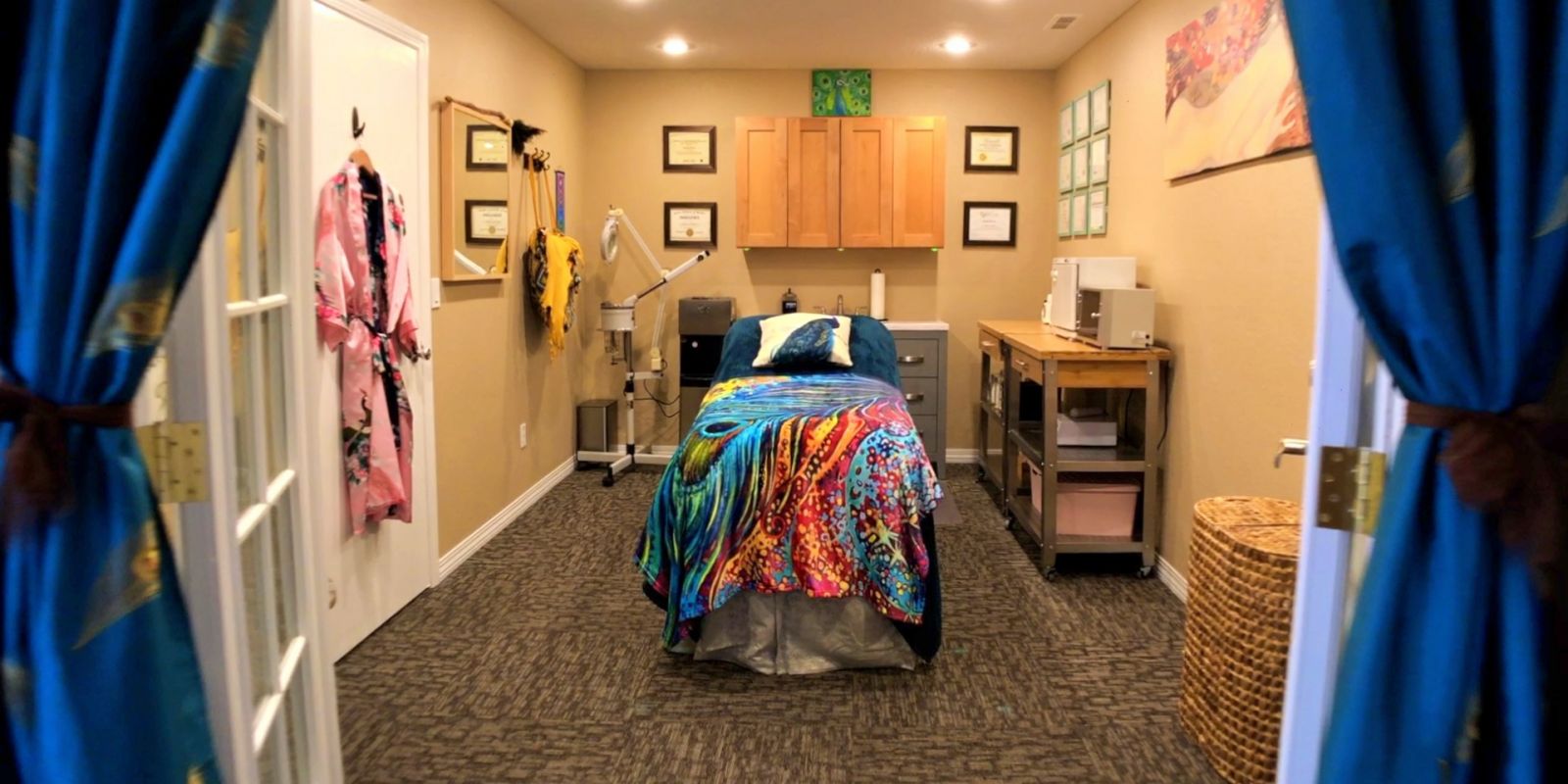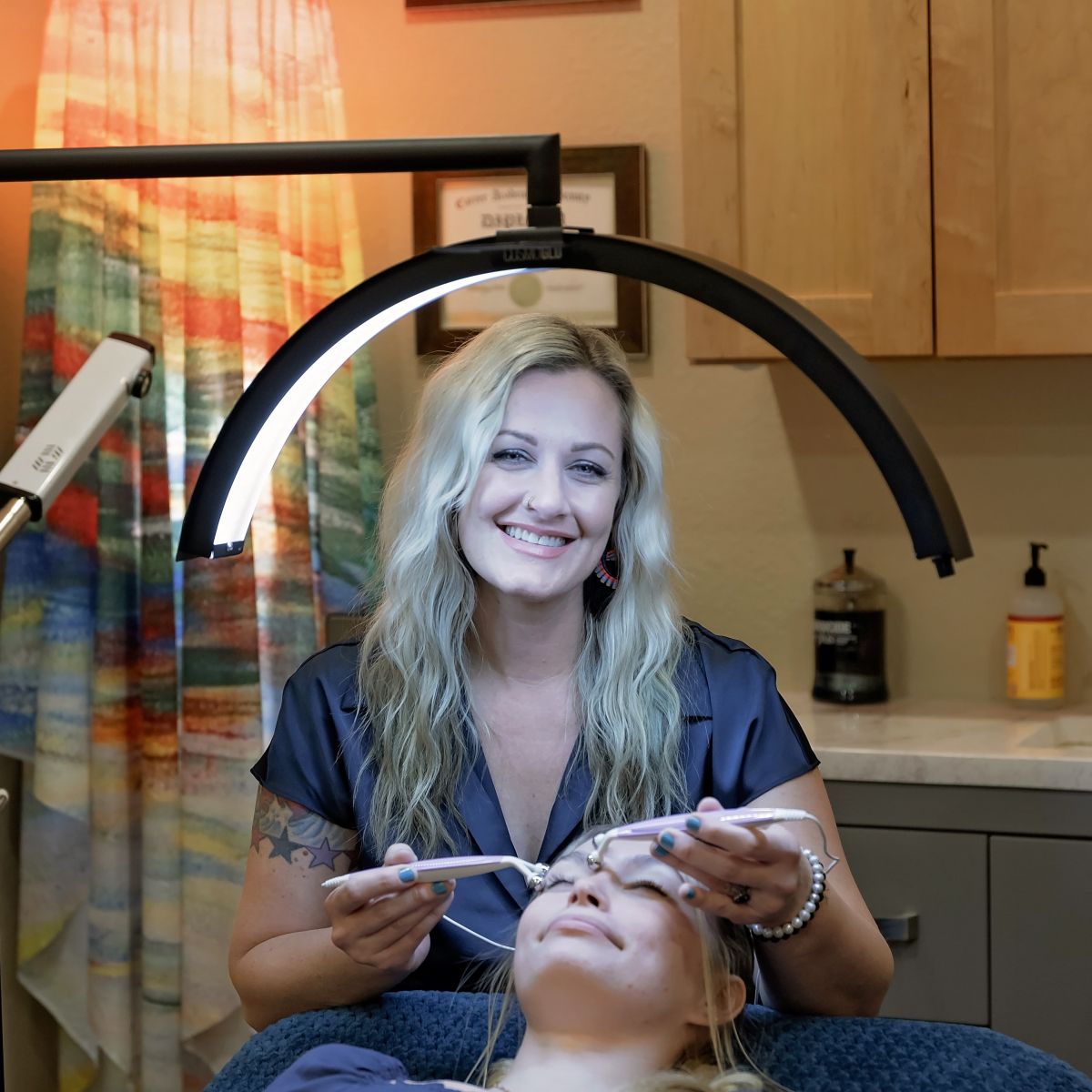 Sunnie Brown started her career as a Massage Therapist in Southern California 20 years ago. Soon after she pursued her true passion in Skin Care due to her own struggles with acne. Her love for nature and growing family brought her skills to Portland, Oregon, where she has thrived for the past 15 years. Sunnie is always seeking the latest in Skin Care and Beauty, and loves educating her clients on what best suits their individual needs. Sunnie studies Shamanic practices and enjoys digging deeper into your souls needs while caring for your skin.
Alyssa - Esthetician / Aesthetician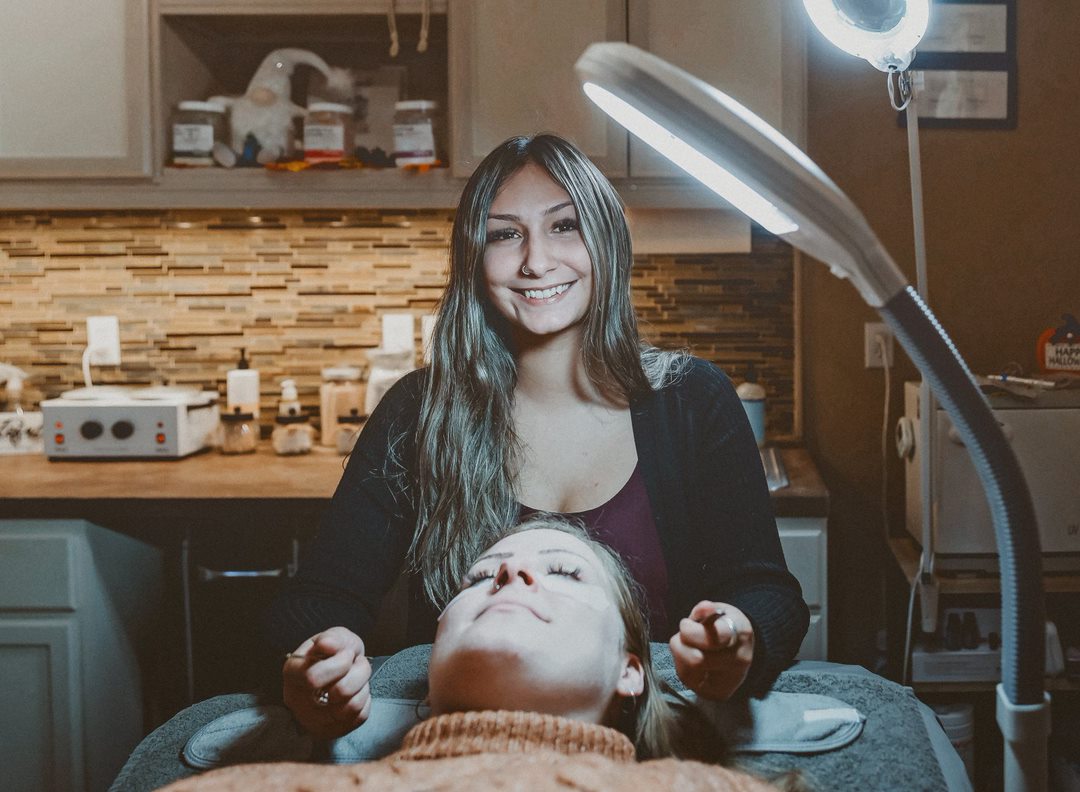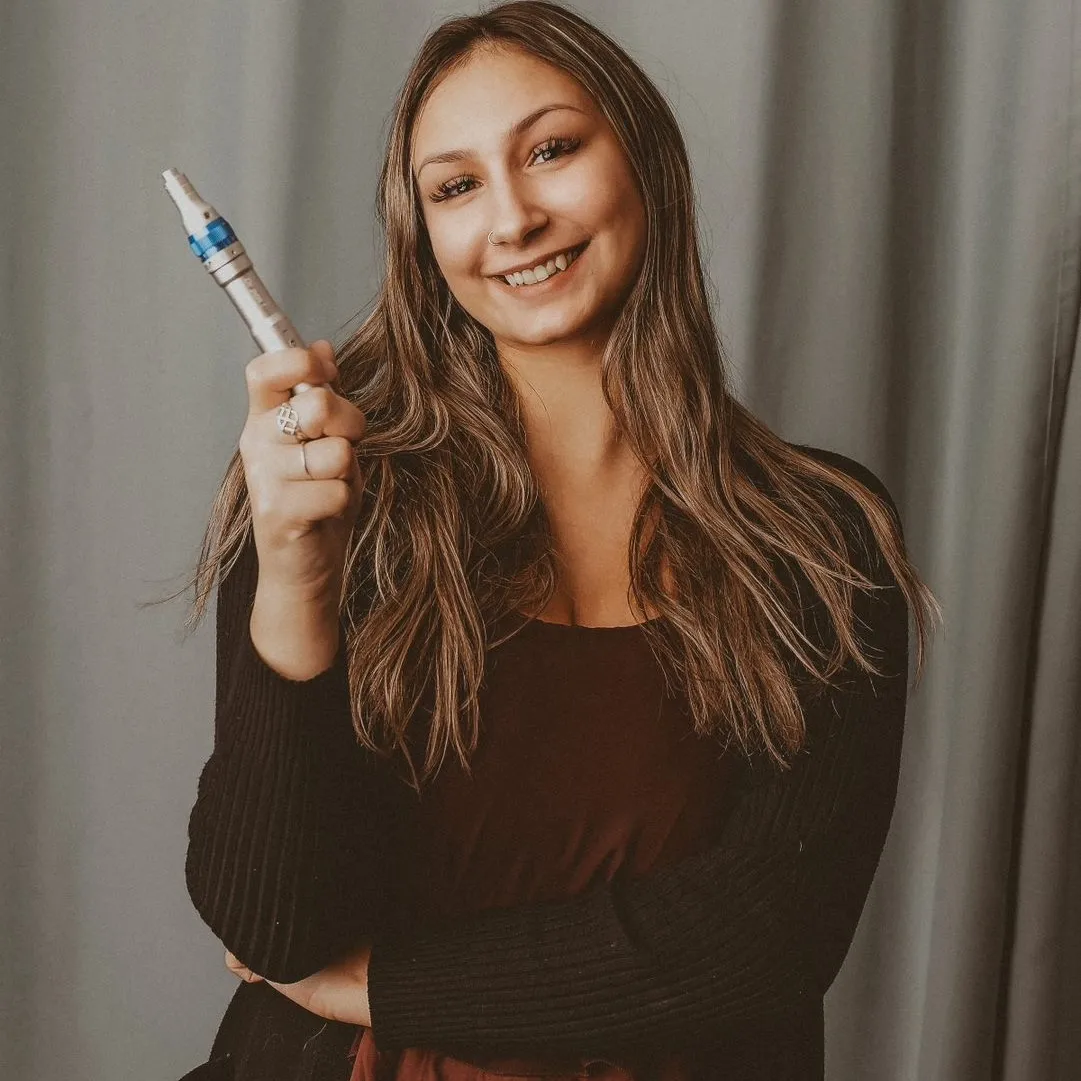 Alyssa Ferreira is a Licensed Esthetician and a Certified Advanced Aesthetician. She found her passion in esthetics helping clients bring out their inner beauty and feel confident about their appearance. Alyssa enjoys using standard services and non-surgical techniques to enhance her clients inner beauty. Services she provides are medical grade chemical peels, microneedling, hair removal, dermaplaning, lash and brow services.
Lilly-Esthetician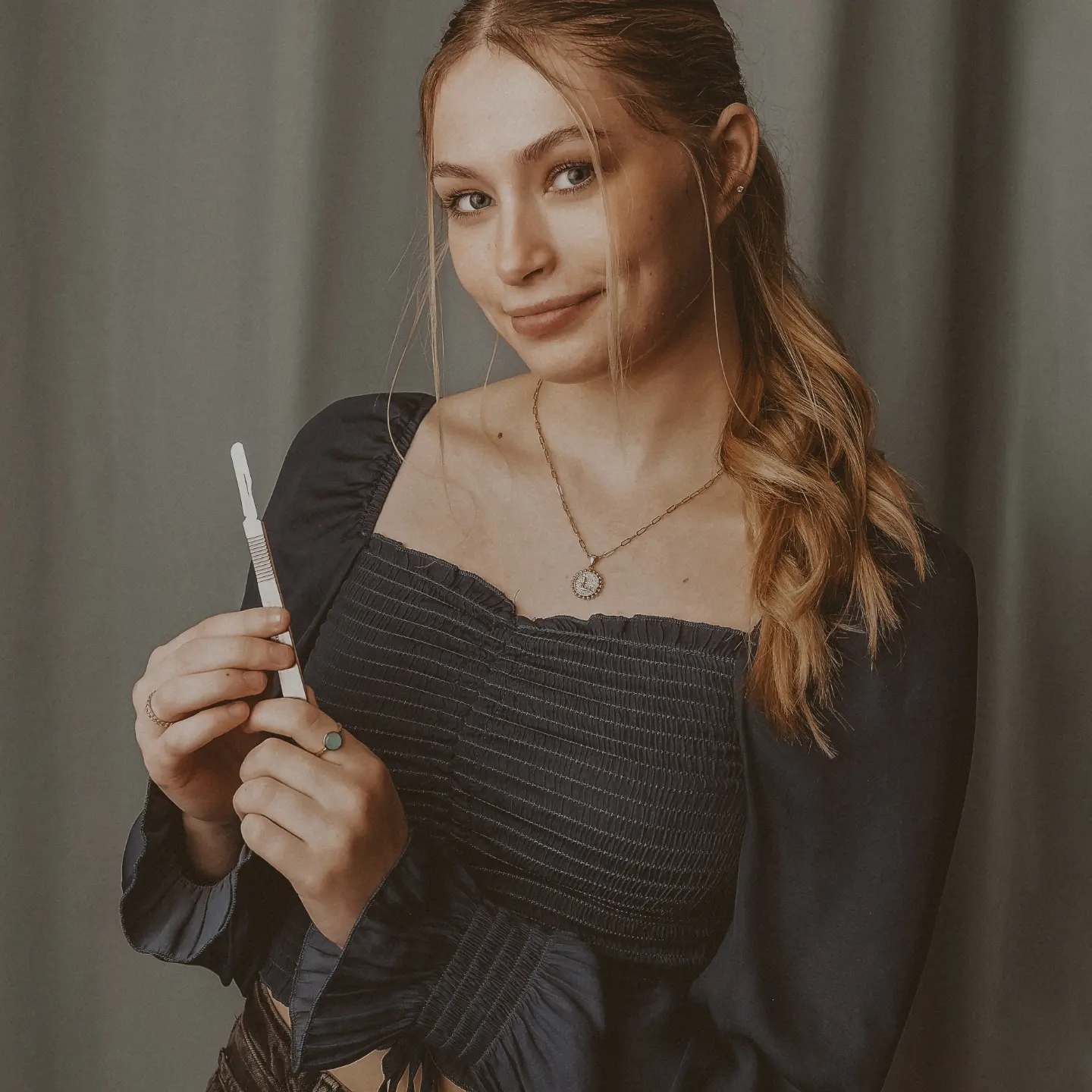 Lilly is a Licensed Esthetician, currently in the works of 'Lils Esthetics'. Her focus is to create a safe environment for clients to unwind and simply relax. From facials to lash lifts and tints, Lilly performs it all with a soft touch. Because she grew up with such a passion for self-care, Lilly is an advocate in the importance of setting aside time to focus on yourself, including your heart and mind. She thoroughly enjoys incorporating massage techniques within her treatments. Lilly built her knowledge starting at the foundations of "Spectrum Advanced Aesthetics" in Tigard, Oregon. She cannot wait to meet you in the treatment room.

Heather - Buti Yoga Instructor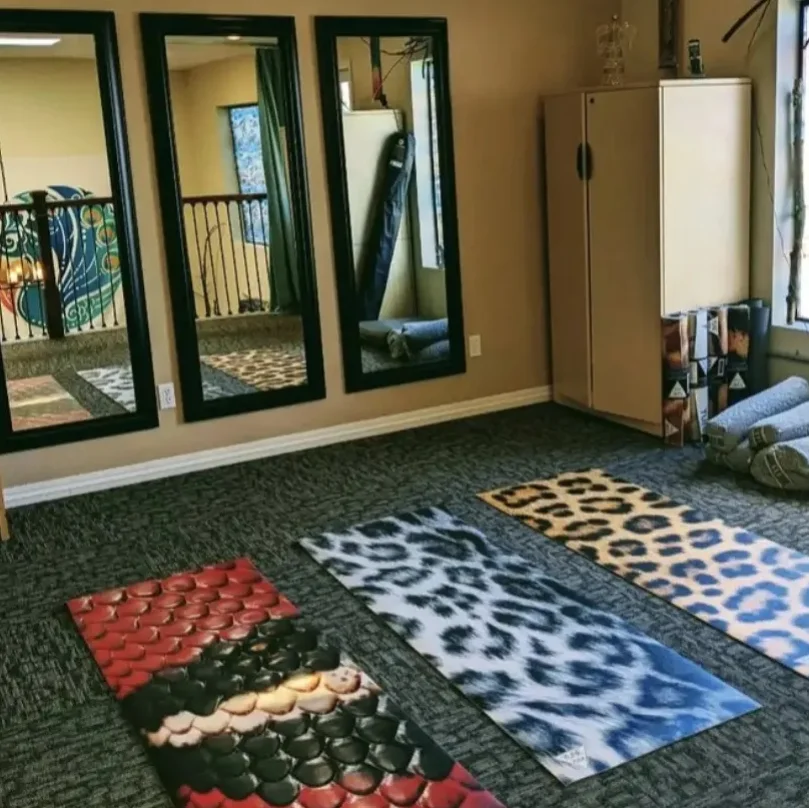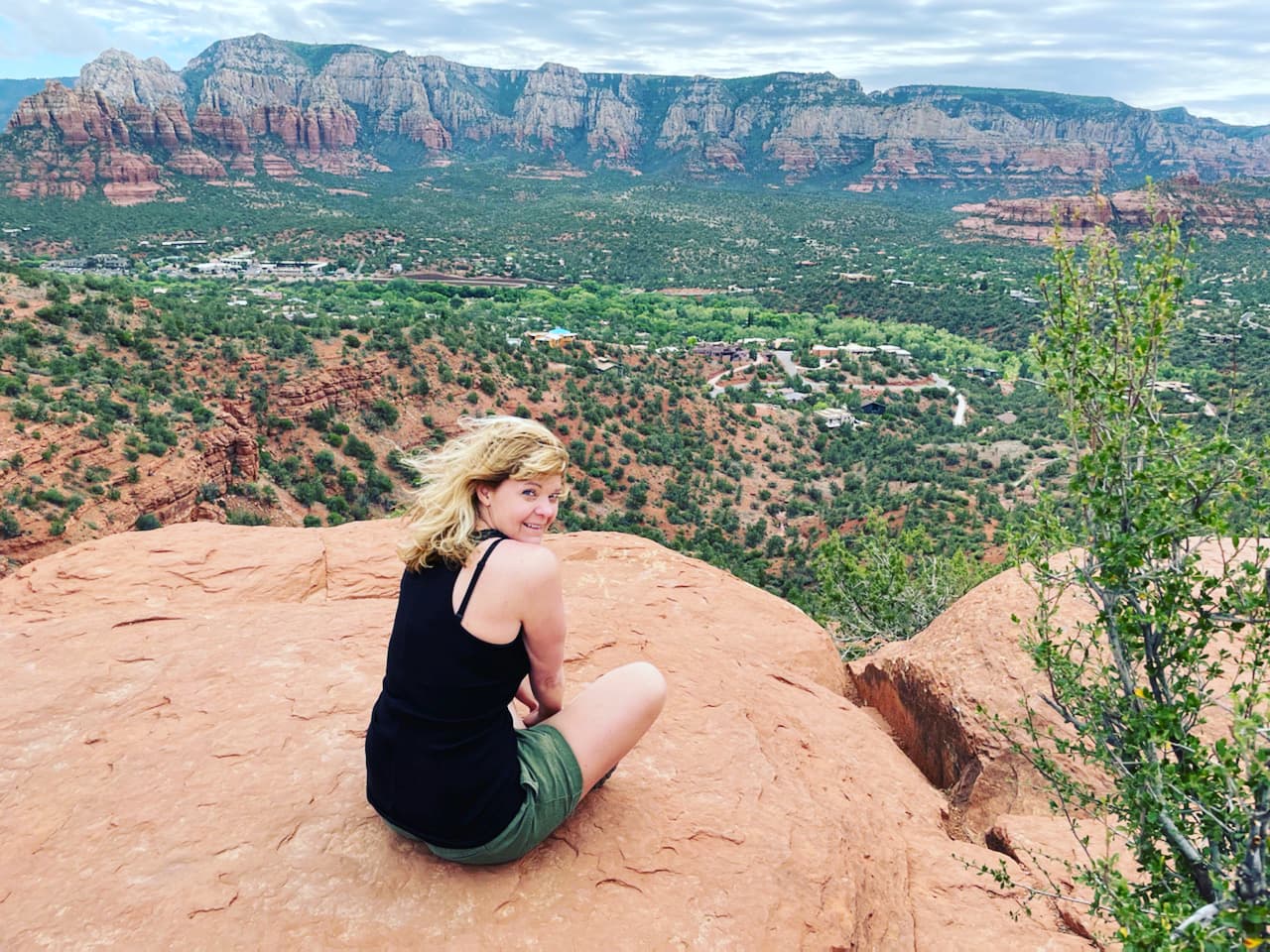 My hope for the students in my classes is that they feel comfortable and accepted as they are the moment they step into the studio. I have found physical and spiritual freedom through the movement of yoga and hope to be able to give the opportunity of that gift to each student.
I have received my 200 hour yoga teacher training through Buti Yoga. Through Buti Yoga, I also received my certification in Sculpt/Bands, Hot Core, and Deep. I continue to take educational classes that included Yogafit Warriors (PTSD), Yogafit Yoga Nidra, Cardio Yoga, Philosophy and certification as a Barre Above Instructor. I also hold an ACE Group Fitness Instructor Certification, have earned a black belt in Win Hop Kuen Do Kung Fu, and am 2nd stage Reiki in Reiki Jin Kei Do.
I especially love teaching Buti Yoga, which can be described as Vinyasa Remixed. It's a combination of dynamic yoga sequencing, cardio dance sprints, and deep core conditioning. This yoga practices allows one to leave her/his stress at the door and enter into the flow of yoga sequencing and movement.
Yoga is available with Heather on Sunday mornings at 8:30-9:45 a.m. Must book ahead, no drop-ins
Inquire about Private Lesson availability, 503-554-1190. Call or Email to schedule Yoga
Melissa Massage Therapist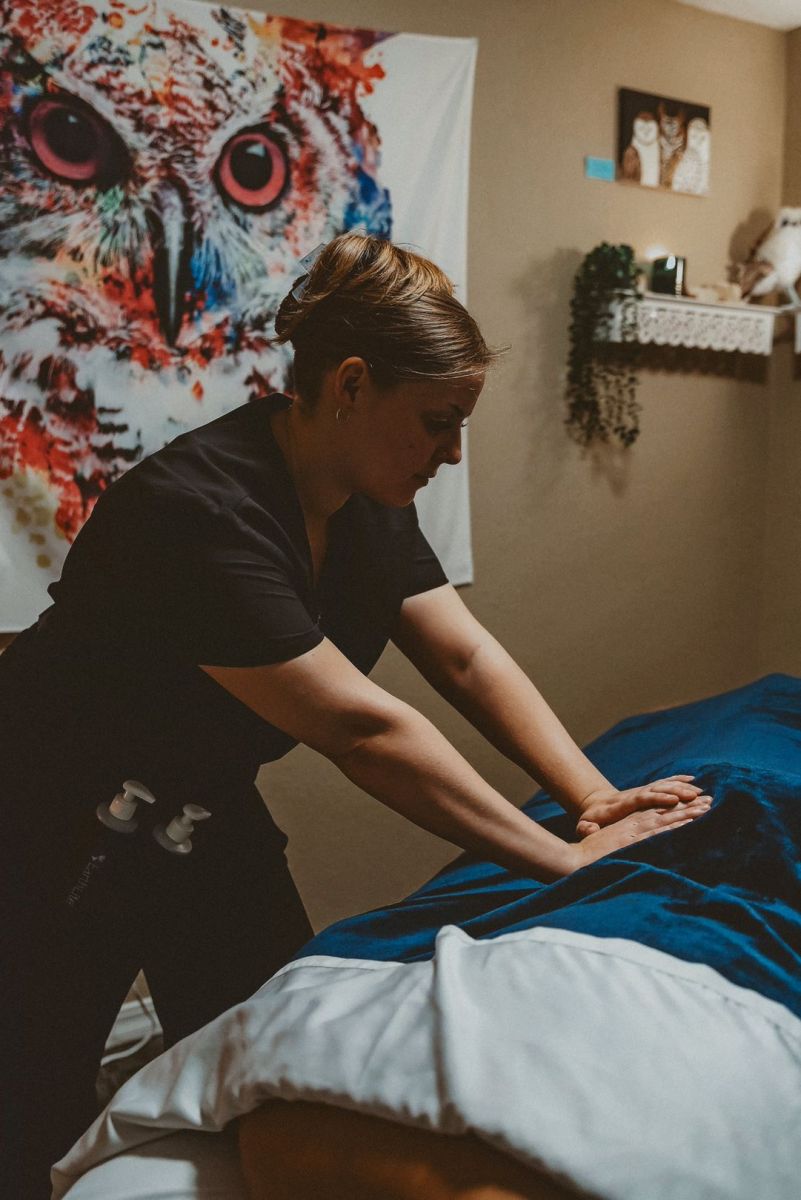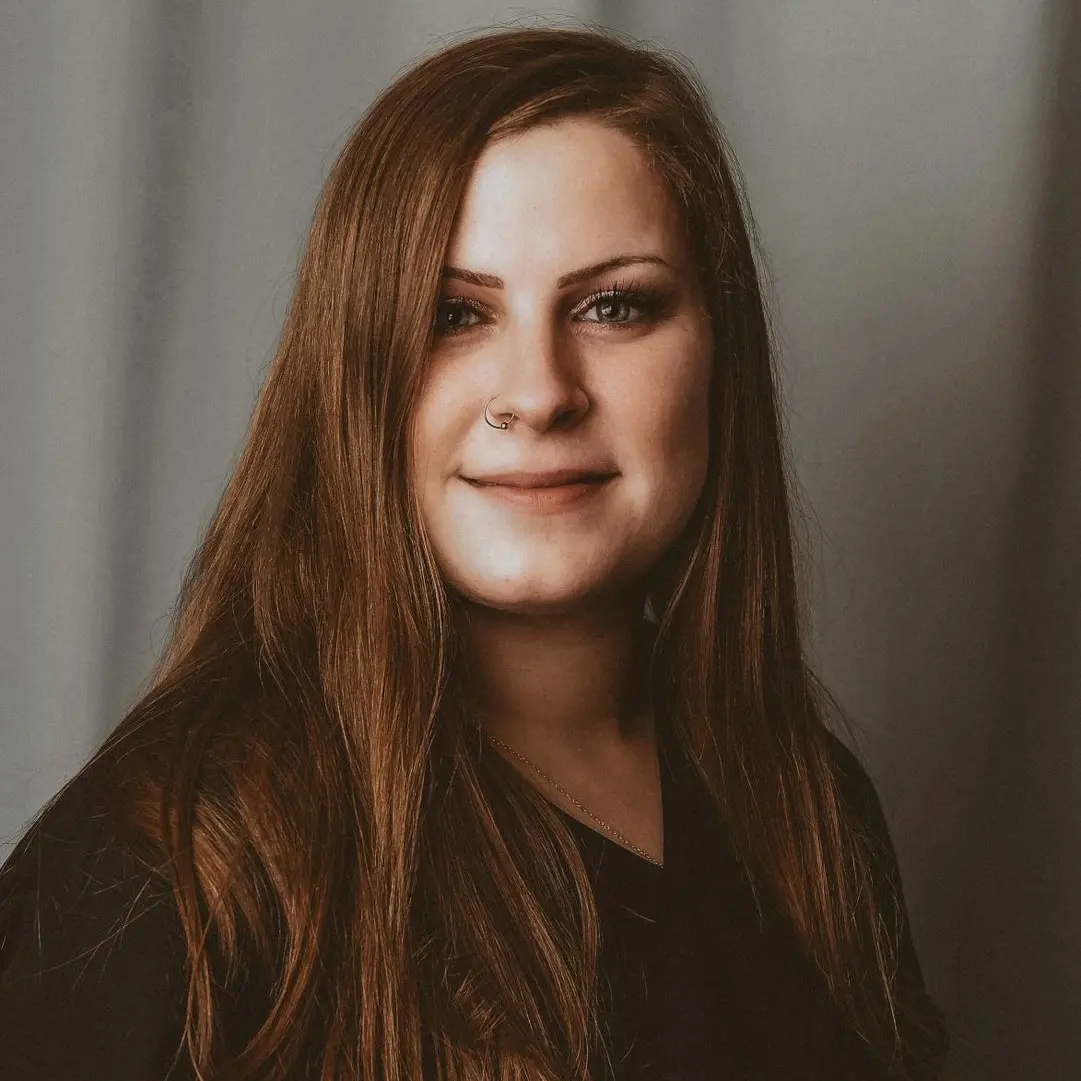 Melissa Rierson is a Licensed Massage Therapist who grew up in the Willamette Valley and
ventured to Central Oregon to pursue her passion for healing and bodywork, before returning to
the valley to share holistic healing with the community. Melissa loves learning, and is always in
search of new and growing information about alternative pain relief, returning to our natural
roots to promote whole body healing, and general human health from our microbiome to our
nervous system. Her focus is working on the border between science and magic, creating a safe
and soothing environment for a collaborative healing effort and transformative experience.
Melissa is pleased to offer massage and bodywork services including Swedish Massage, Deep
Tissue, and Treatment Massage.