Meet our Community Practitioners:
Sunnie Sheridan Jen Heather Christine
Click here to Schedule with Multiple Practitioners; Individual Practitioner links in bio's.
Sunnie Brown - Owner/Master Esthetician/Shamanic Practitioner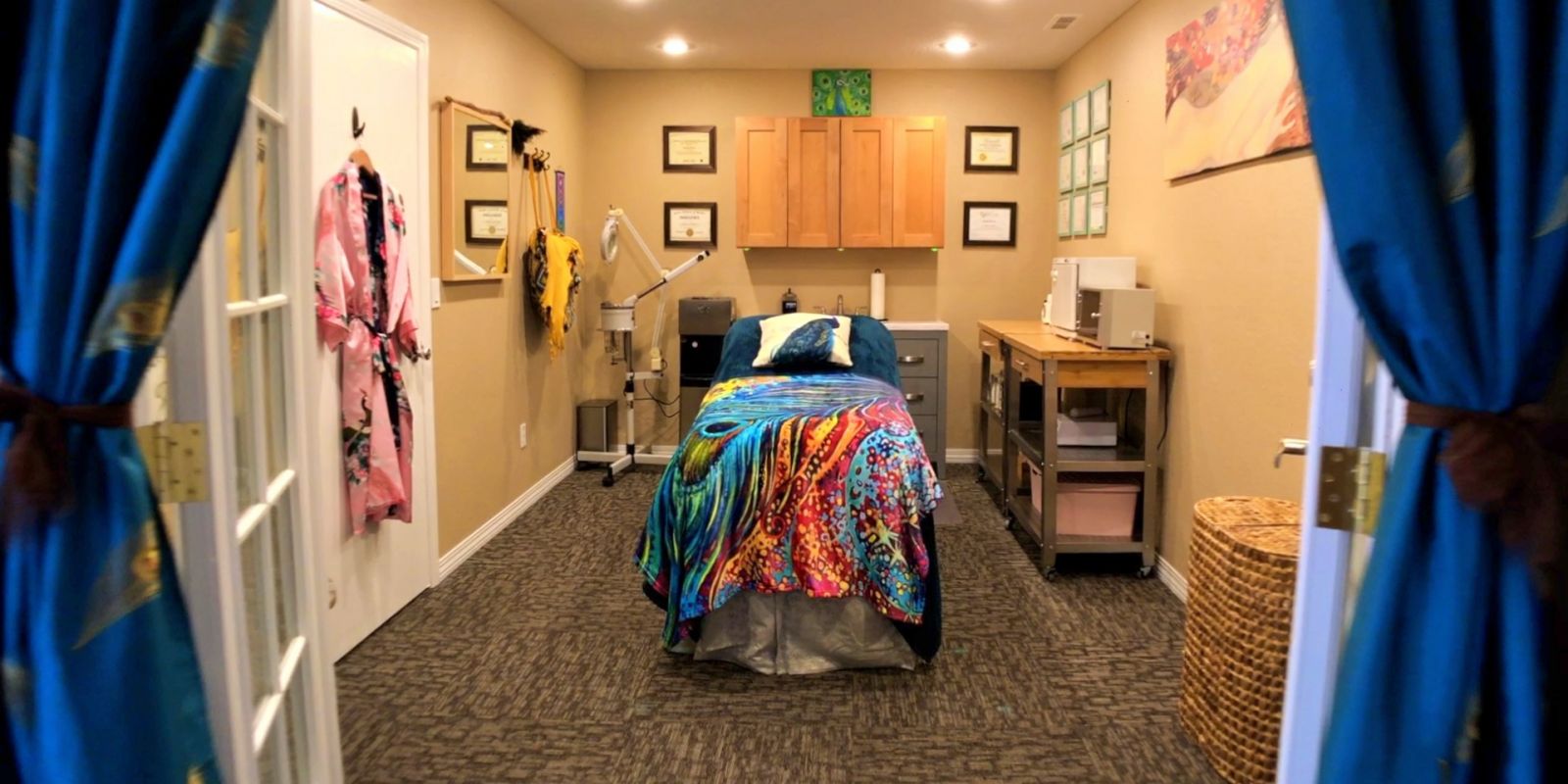 Sunnie started her career as a Massage Therapist in Southern California 19 years ago. Soon after she pursued her true passion in Skin Care due to her own struggles with acne. Her love for nature and growing family brought her skills to Portland, Oregon, where she has thrived for the past 14 years. Sunnie is always seeking the latest in Skin Care and Beauty, and loves educating her clients on what best suits their individual needs. Sunnie studies Shamanic practices and enjoys digging deeper into your souls needs while caring for your skin.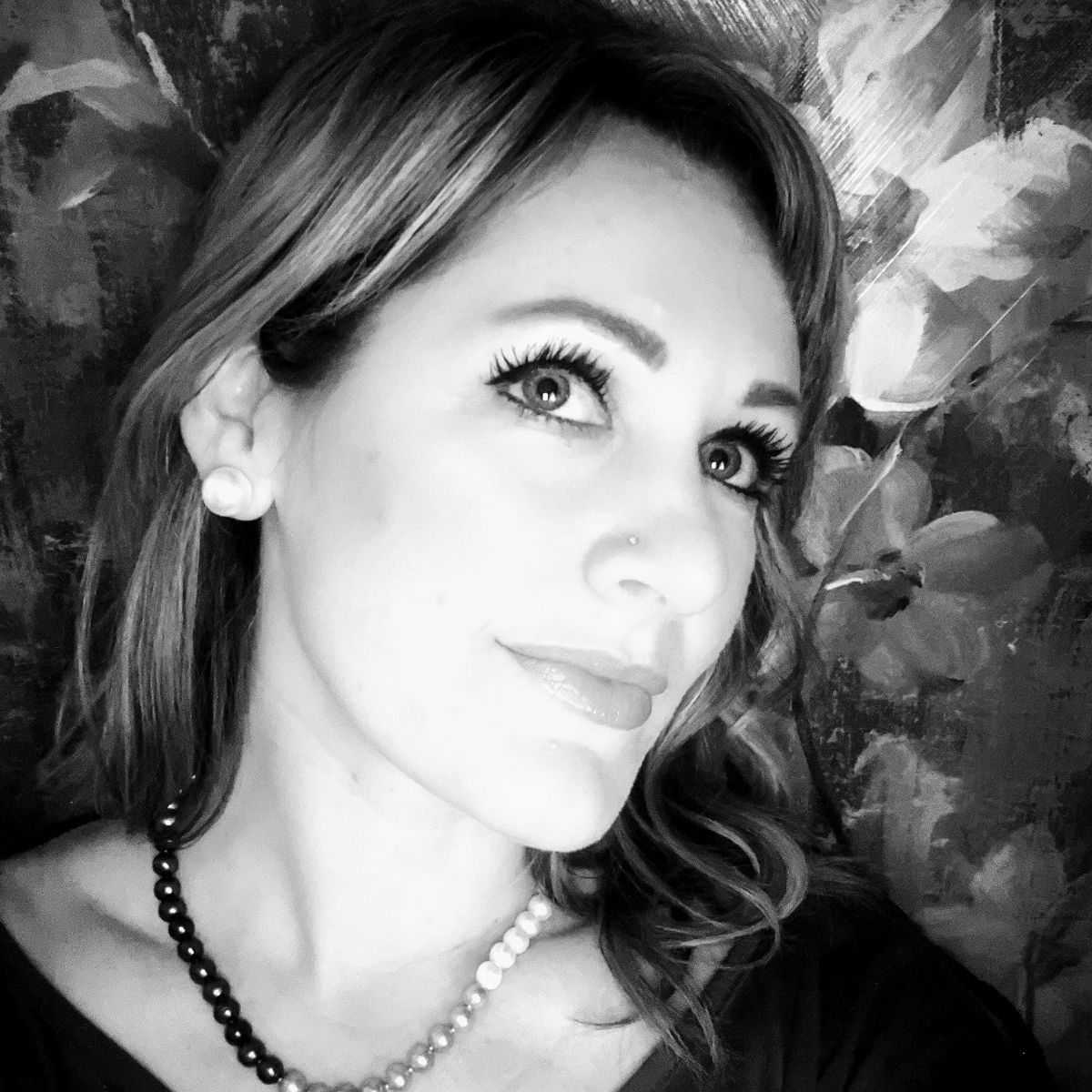 Services with Sunnie
Facial Products used: Rhonda Allison, Epicuren Discovery and Repechage Skin Care products
**Currently NOT accepting NEW CLIENTS for Facial this Summer
**Consultation Required for First Time Clients in addition to your Facial, Peel or energy work with Sunnie.
Sheridan - Licensed Esthetician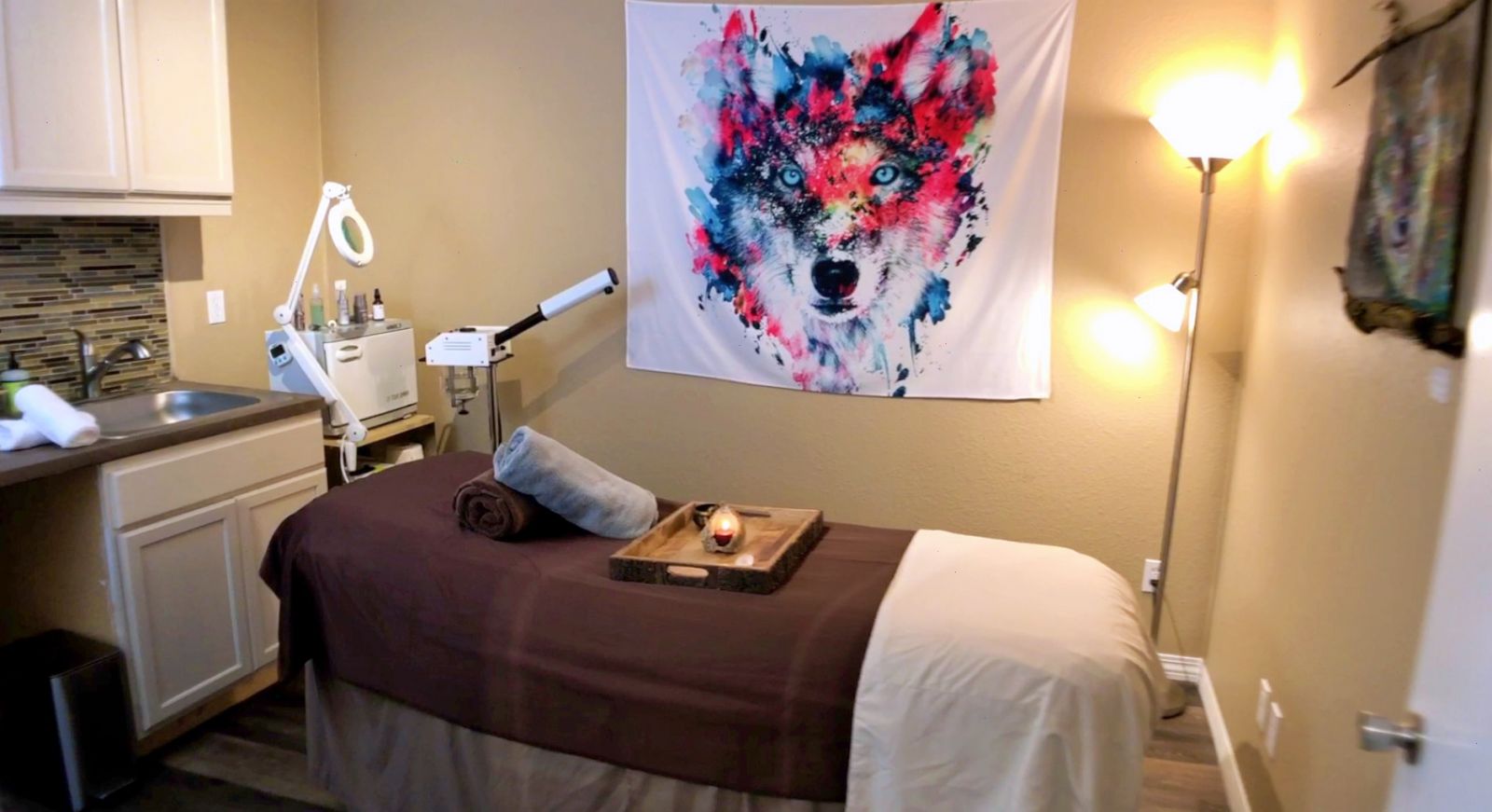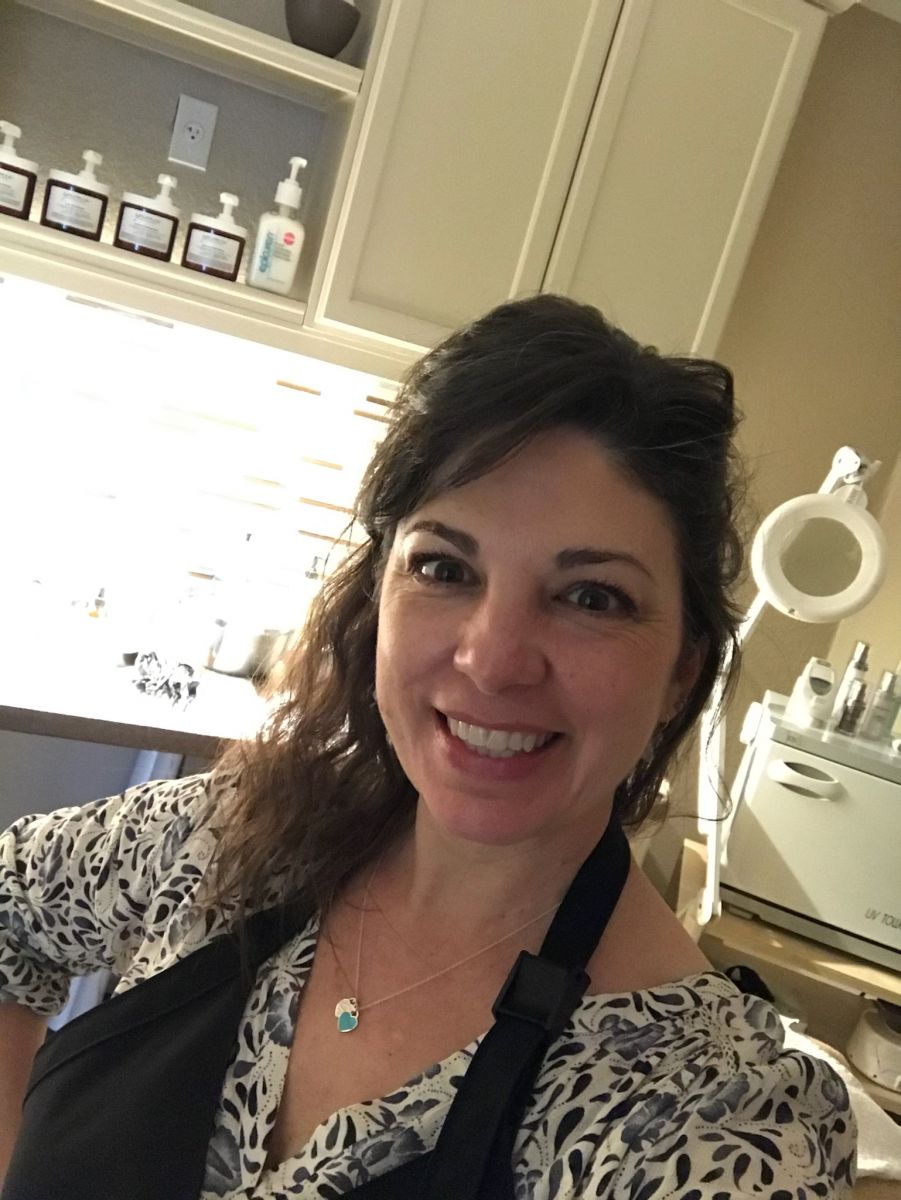 After 25 years of office work, Sheridan became an esthetician to pursue her passion in the health and wellness field. She is dedicated to making clients look and feel amazing, through a variety of services that blend proven techniques and top-of-the-line products. She takes a holistic approach to improving the skin's function and appearance, and partners with clients to develop a plan to help their skin stay radiant. At the first appointment, she will get to know your skin and how it responds to products and treatment. From there, she will recommend a combination of at home and professional protocols based on your skin condition, lifestyle, preferences and goals.
Schedule with Sheridan at Bubbling Stone Skin Care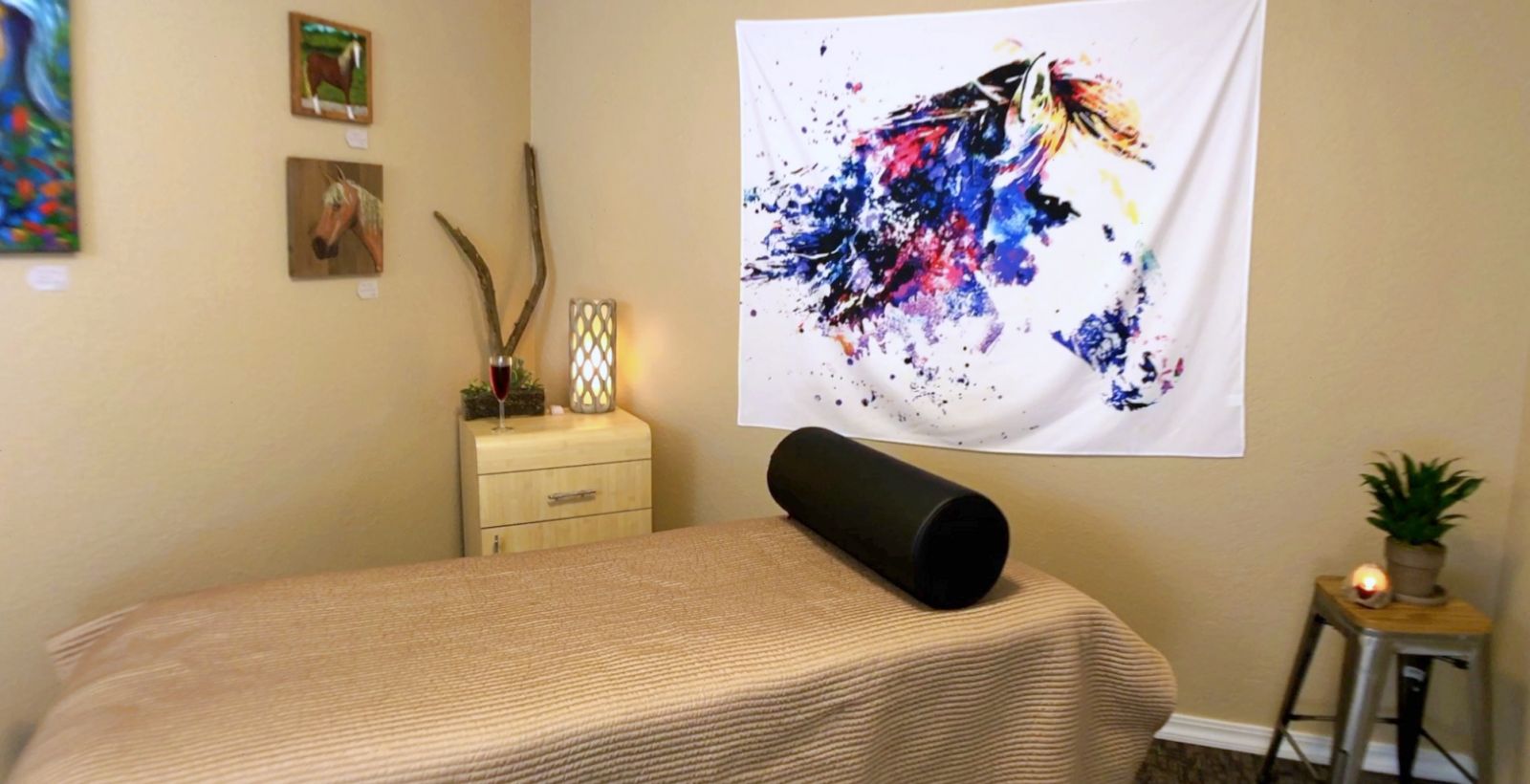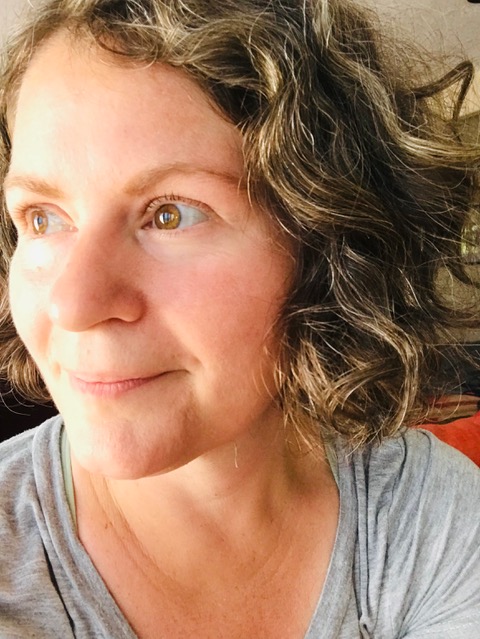 Jen has been involved in energetic healing work for more than 25 years and has a strong affinity for natural healing systems. She currently practices as both a Reiki Master Teacher and a Certified BodyTalk Practitioner. She came across BodyTalk while searching for additional healing modalities for her own health issues. She was absolutely astounded at the changes she saw in herself and her surroundings after adding BodyTalk sessions.
BodyTalk is an amazing healthcare system that gets right to the root cause of illness and imbalance to create lasting change on a deep cellular level.
Jen blends Reiki and BodyTalk in the perfect balance for you to receive a gentle, yet powerful healing experience. BodyTalk and Reiki work together so seamlessly, and the results can be quite amazing.
*Horse room Is upstairs and not ADA accessible. Please call if a downstairs room is needed. 503-554-1190
Heather - Buti Yoga Instructor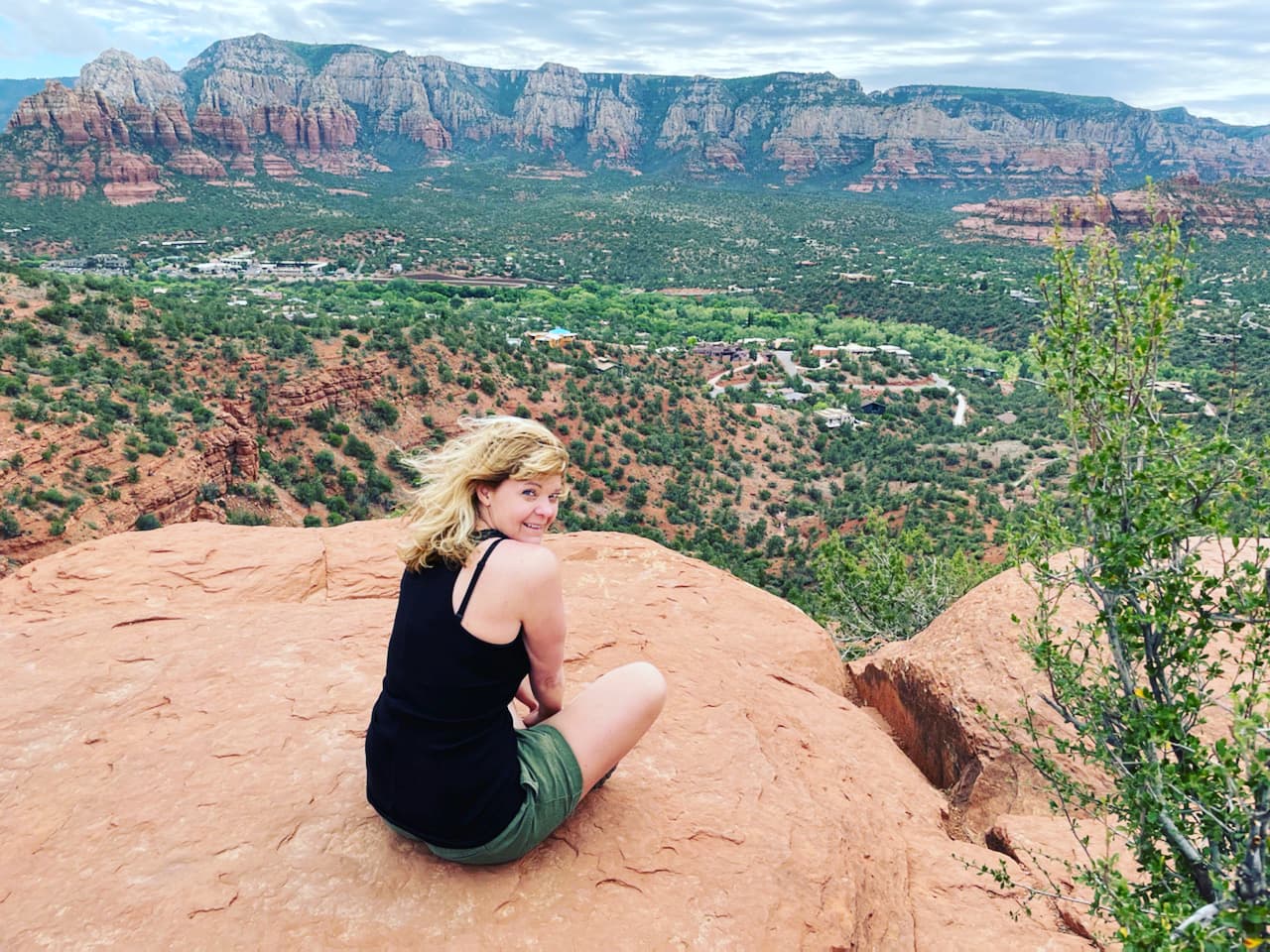 My hope for the students in my classes is that they feel comfortable and accepted as they are the moment they step into the studio. I have found physical and spiritual freedom through the movement of yoga and hope to be able to give the opportunity of that gift to each student.
I have received my 200 hour yoga teacher training through Buti Yoga. Through Buti Yoga, I also received my certification in Sculpt/Bands, Hot Core, and Deep. I continue to take educational classes that included Yogafit Warriors (PTSD), Yogafit Yoga Nidra, Cardio Yoga, Philosophy and certification as a Barre Above Instructor. I also hold an ACE Group Fitness Instructor Certification, have earned a black belt in Win Hop Kuen Do Kung Fu, and am 2nd stage Reiki in Reiki Jin Kei Do.
I especially love teaching Buti Yoga, which can be described as Vinyasa Remixed. It's a combination of dynamic yoga sequencing, cardio dance sprints, and deep core conditioning. This yoga practices allows one to leave her/his stress at the door and enter into the flow of yoga sequencing and movement.
Yoga is available with Heather on Sunday mornings at 8:30-9:45 a.m. Must book ahead, no drop-ins
Inquire about Private Lesson availability, 503-554-1190.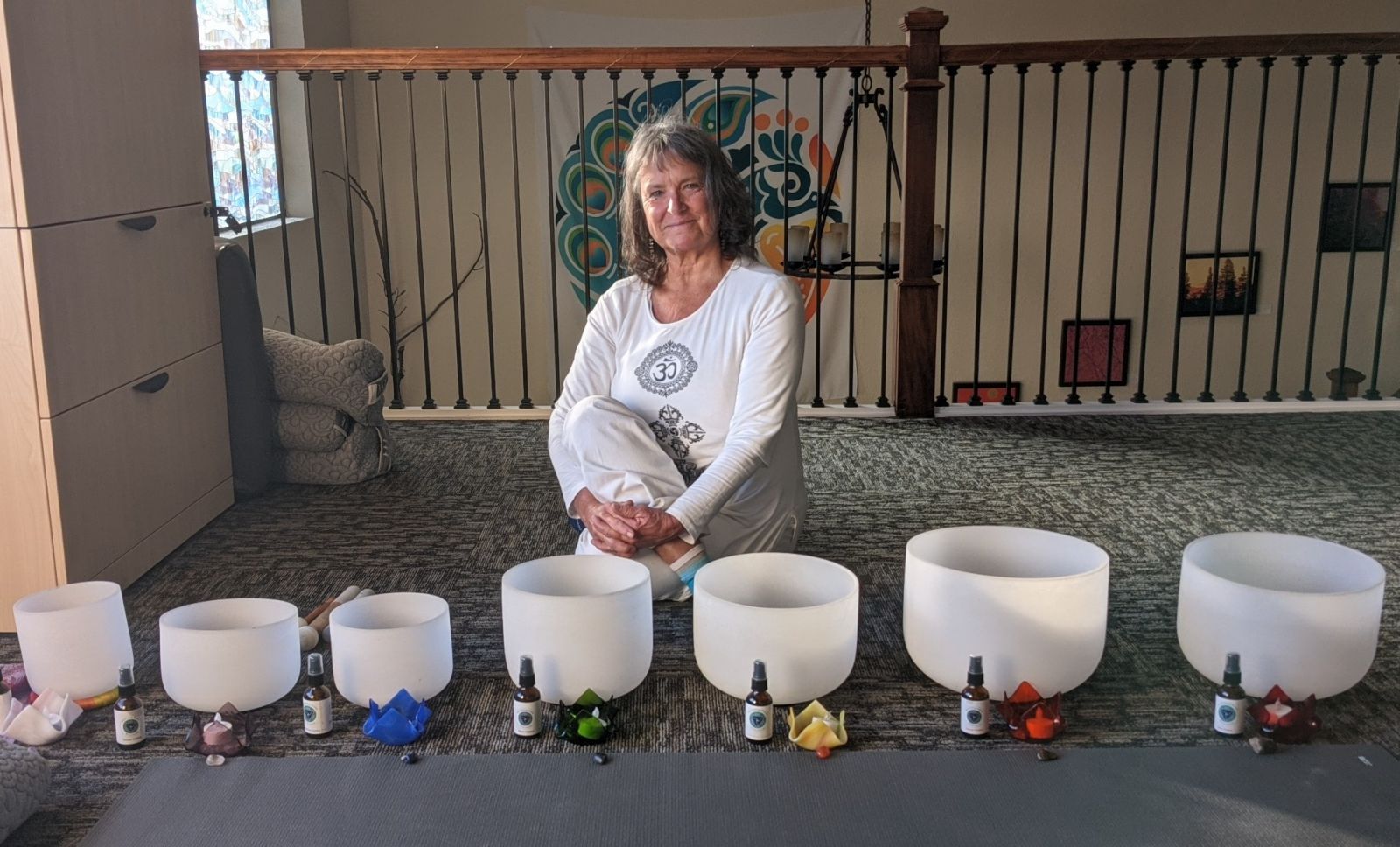 Christine Kirk ,aka Omgirl offers up of the practice's that are done with the intention of respect and grace. Omgirl is inclusive in these healing offerings, hence the name of my business, ALL People Yoga!! It is a privilege to holds space, guides those who are seeking to improve their physical, emotional, mental, & spiritual wellbeing!
I bring over 30+ years of teaching experience, right here in the Willamette Valley! I am also known as Along with years of attending workshops, trainings and a plethora of healing modalities, The certifications I hold are with Yogafit i.e. Yoga, Thai Body Work , Vibrational Sound Healing , just to mention a few. Also , AFFA, Reiki, Aka Dua, ZYqigong, with too many more to list. You get the gist.
I invite you to join me for any or all of my practices.
Offerings Include:
*Chakra Balancing /Sound Bath Healing