Rhonda Allison Epionce Epicuren Discovery Repêchage Grande Cosmetics MiraBella doTERRA
ONLINE SHOPPING FOR ALL ITEMS!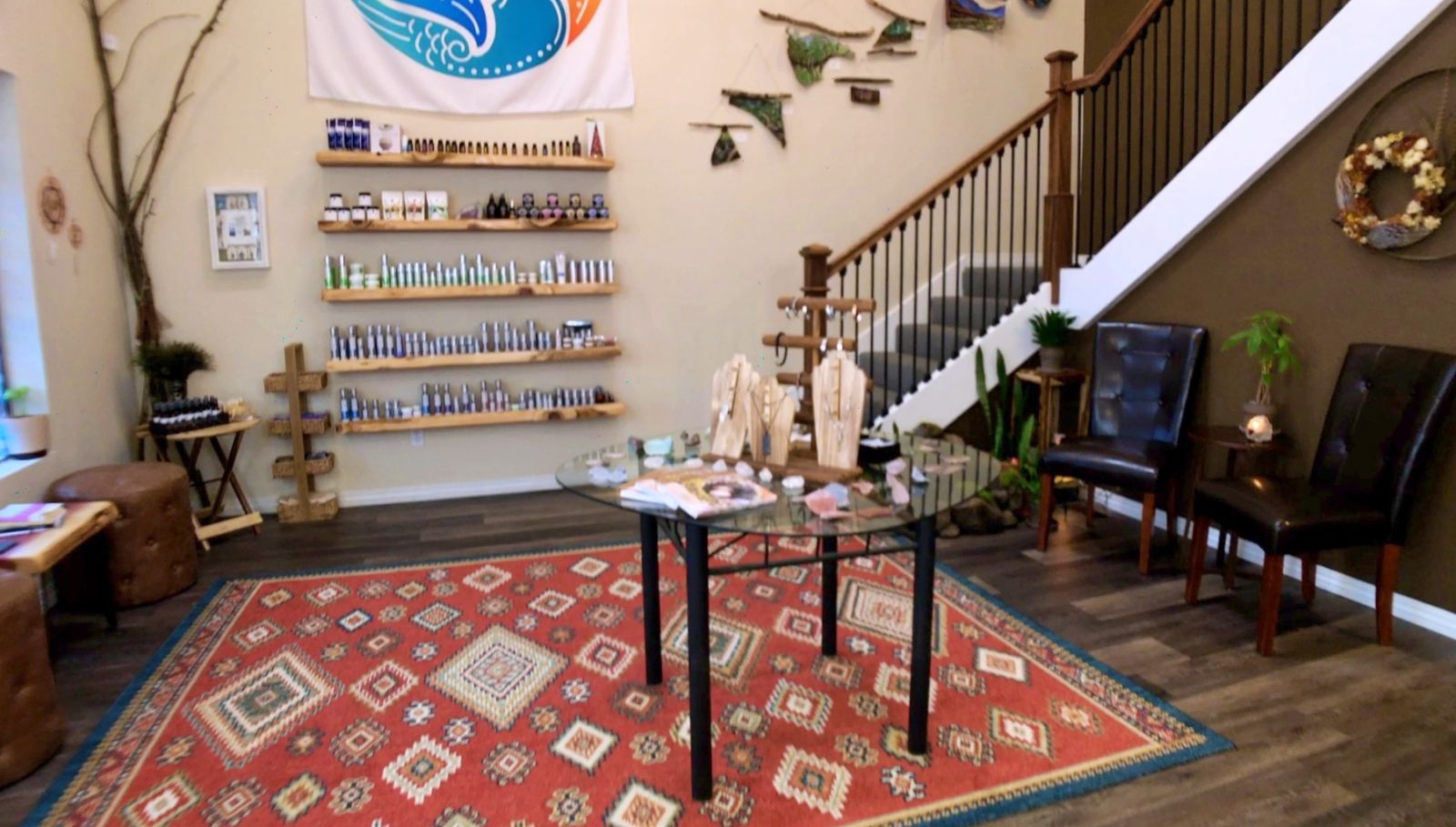 We are committed to excellence for the growth and enhancement of aestheticians. Further, it is our promise to bring each and every client's skin to its optimum potential for health and beauty and provide continued support, service, and information. Forerunners in science-based skin care, Rhonda Allison products are a natural selection!
Epionce is formulated to help unleash the natural potential of your skin. Our unique approach provides a blend of key botanical ingredients to reveal healthier-looking skin that can help improve the visible effects of aging – giving you smoother, more radiant skin. Our gentle and effective formulas are paraben, fragrance, sulfate and gluten-free. Restorative botanical ingredients incorporate powerful multifactorial antioxidants along with barrier boosting cholesterol, ceramide and free fatty acids in proven concentrations to improve the overall health and appearance of the skin. Unlike many other products on the market, Epionce does not contain harsh ingredients that irritate the skin or cause unnecessary dryness. The result is healthier, younger-looking skin.
Like technology and research, Epicuren Discovery® is ever changing and evolving. We offer pure, innovative skin care using the most luxurious, natural ingredients available. Epicuren® mission is to enhance our customers well being and personal evolution.
Our true passion is to combine the infinite discoveries within nature and technology. Skin care and wellness provide the perfect platform to integrate these inspirations, resulting in endless possibilities.
Repêchage® is made proudly made in the United States of America with the finest ingredients from around the world. Repêchage® is a global experience. We are presently in over 40 countries worldwide, with our corporate headquarters and manufacturing facility located in Secaucus NJ, right outside NYC.Our research and development team is committed to creating only the very best products using the most advanced ingredients bringing the greatest results. Our in-house quality control systems check every batch twice to ensure the finest, purest quality of product. We stand by our commitment to delivering the finest products, ingredients and formulations.
It's never too late to experience the full extent of your natural beauty. Grande Cosmetics uses clinically proven formulas and natural ingredients to create peptide-infused, care-free application cosmetics with instantly beautiful results and long term benefits for a glamorous look everyday of your life. With a little help from us, we know you can restore, revive and achieve your true and naturally bold beauty.
TRUE TO YOU – Be comfortable, confident and beautiful in your personal makeup style.
NO IMITATIONS – We promise to provide products that perform. Mirabella is a curated collection of beauty products...the best of the best. No fillers or substitutes.
BEAUTY IS A LIFESTYLE – We believe that products can be fashion forward but also good for you. Our entire product lineup is Paraben-free, Gluten-free, and Talc-free. All formulas are infused with skin-loving antioxidants, vitamins and minerals.
Founded in 2008, doTERRA's mission from the beginning was to share the highest quality essential oils with the world. Having seen the incredible benefits of using these precious resources, a group of healthcare and business professionals set out to make that mission a reality. They formed a company and named it doTERRA, a Latin derivative meaning "Gift of the Earth."