Reiki & Body Talk With Jen
Jen offers deep relaxation and energetic restoration on all levels, using a combination of Reiki and BodyTalk in a flow that is specifically tailored to each individual.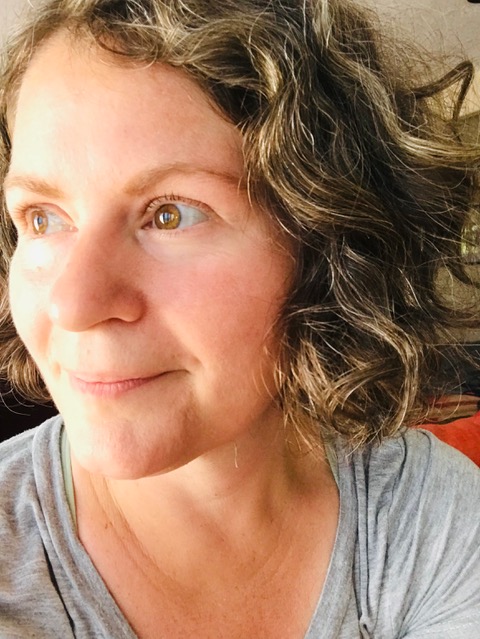 Reiki & Body Talk *First Visit Up to 90 min
1 hr 30 mins $111
Reiki & Body talk Follow up session 45 min
45 mins $75
Reiki & Body Talk follow up session 60 min
1 hr $100
What can I expect during a Reiki/BodyTalk session?
Sessions are done with clients fully clothed lying on a massage table, covered with a blanket if they choose. Reiki and BodyTalk are not massage. After a check in and discussion of any primary concerns, we begin with BodyTalk using a simple biofeedback program to determine yes and no responses. The session proceeds from there, using a combination of Reiki and BodyTalk to give you the gentlest integration of energies possible. Reiki is a very gentle, hands on or hands above method and is fully intuitive. BodyTalk is a structured system that targets imbalances within the body and balances them according to your body's specific needs.
*Horse room is upstairs, if you require an ADA accessible room please call directly to schedule in our downstairs room.