Sunnie/Esthetician/Shamanic Practitioner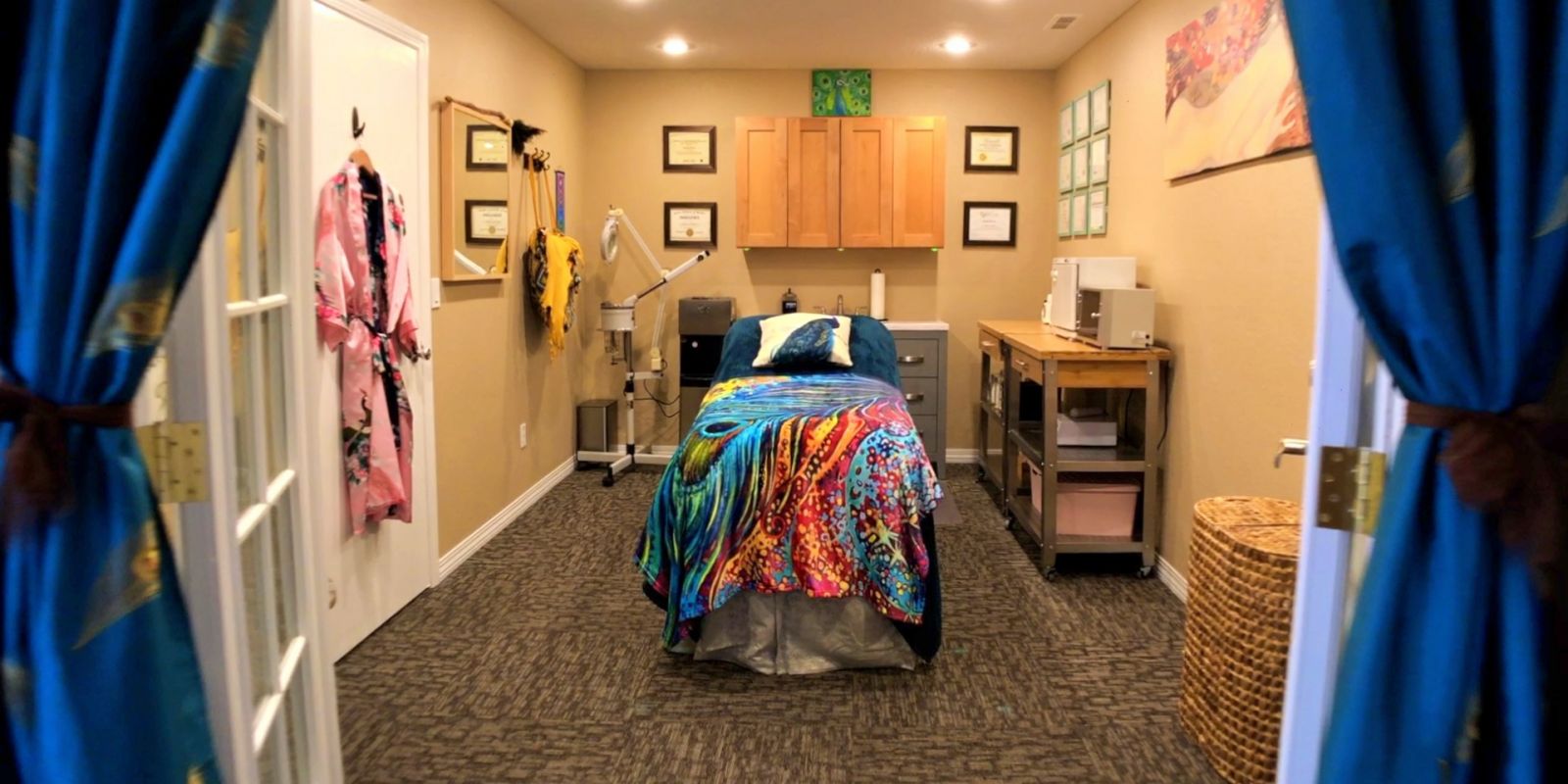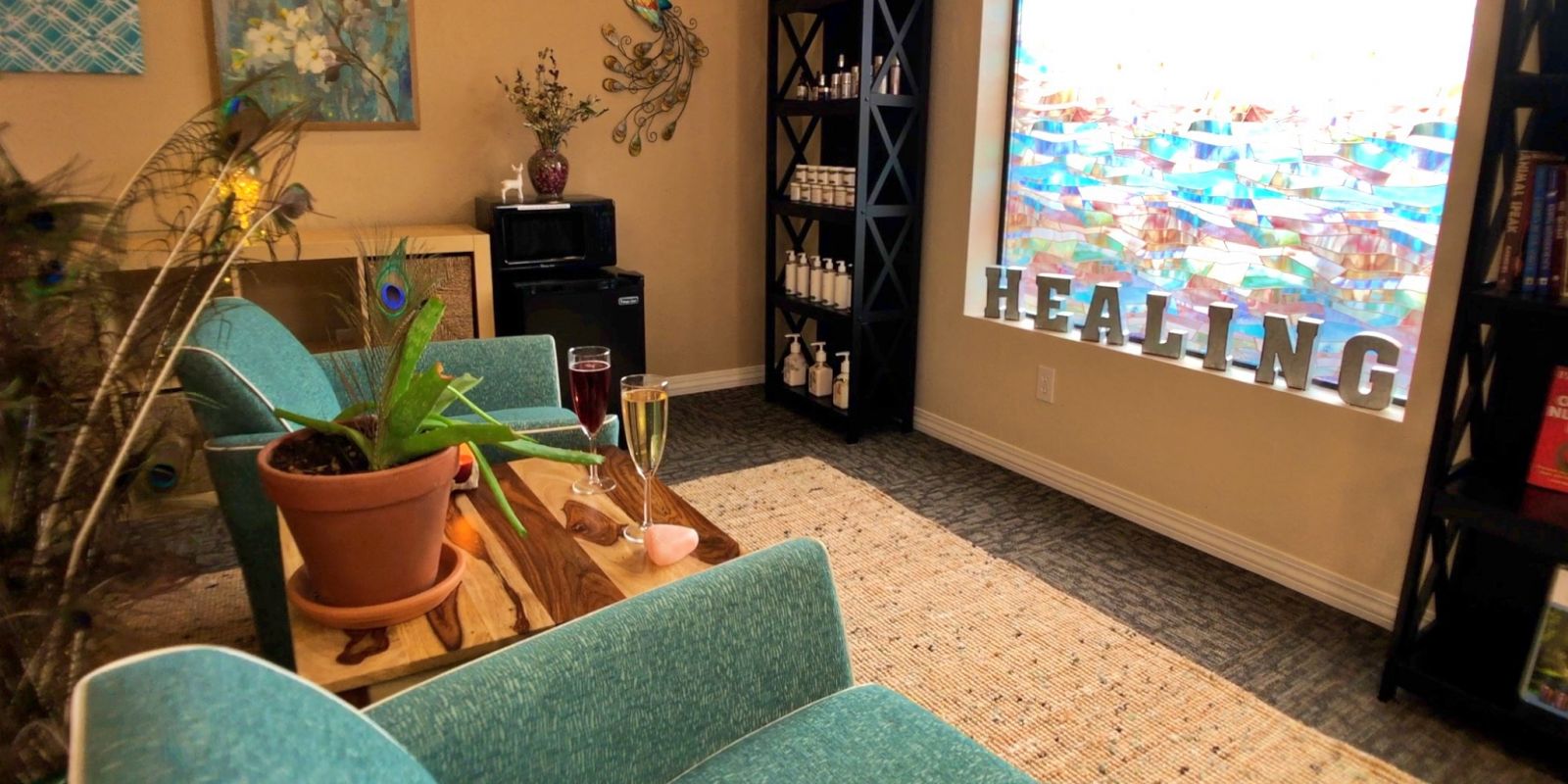 Sunnie Brown-Owner/ Master Esthetician/Shamanic Practitioner
Sunnie started her career as a Massage Therapist in Southern California 17 years ago. Soon after she pursued her true passion in Skin Care due to her own struggles with acne. Her love for nature and growing family brought her skills to Portland, Oregon, where she has thrived for the past 14 years. Sunnie is always seeking the latest in Skin Care and Beauty, and loves educating her clients on what best suits their individual needs. Sunnie studies Shamanic practices and enjoys digging deeper into your souls needs while caring for your skin.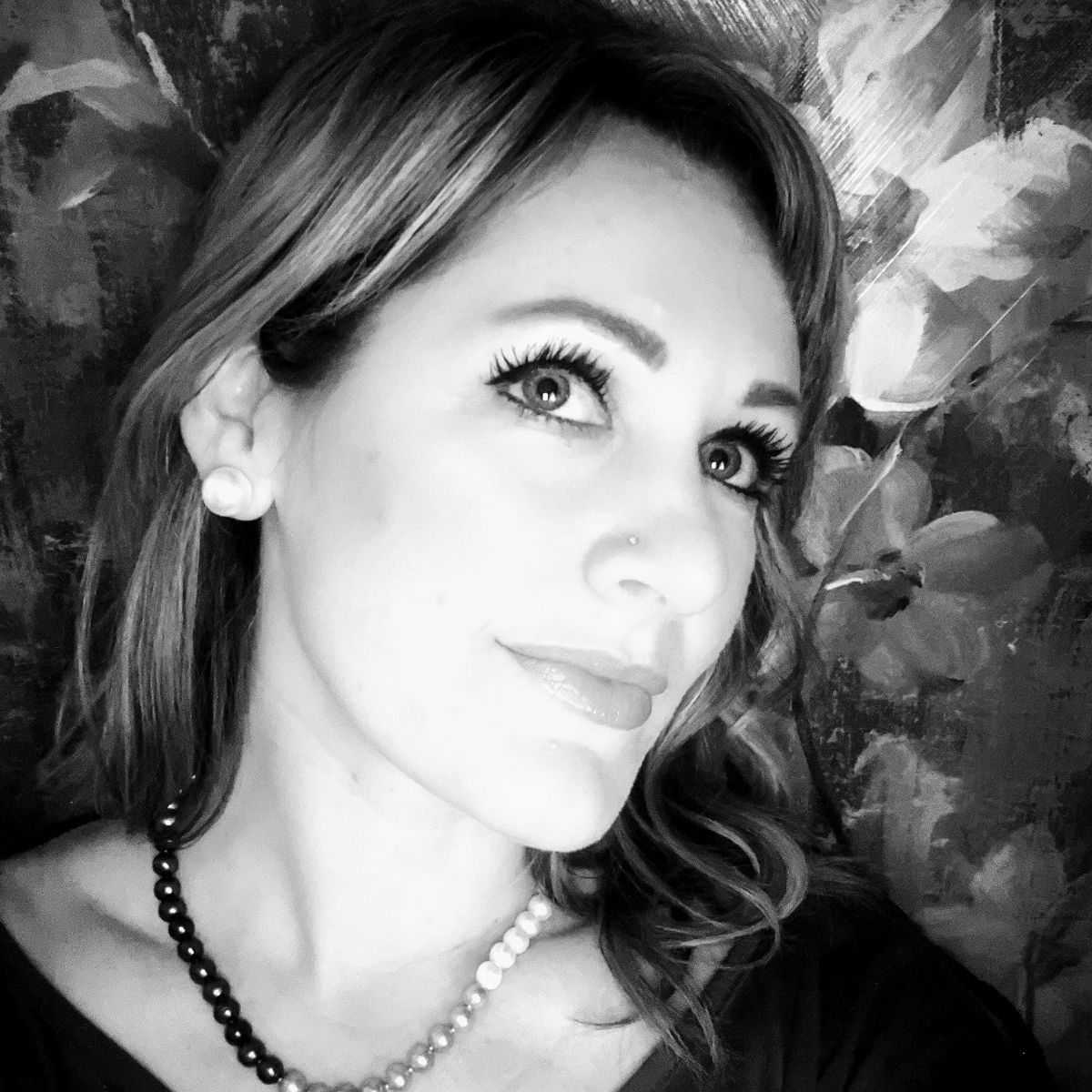 Services with Sunnie
Facial Products used: Rhonda Allison, Epicuren Discovery and Repechage Skin Care products
To view Services click below and pick Staff Member "Sunnie"