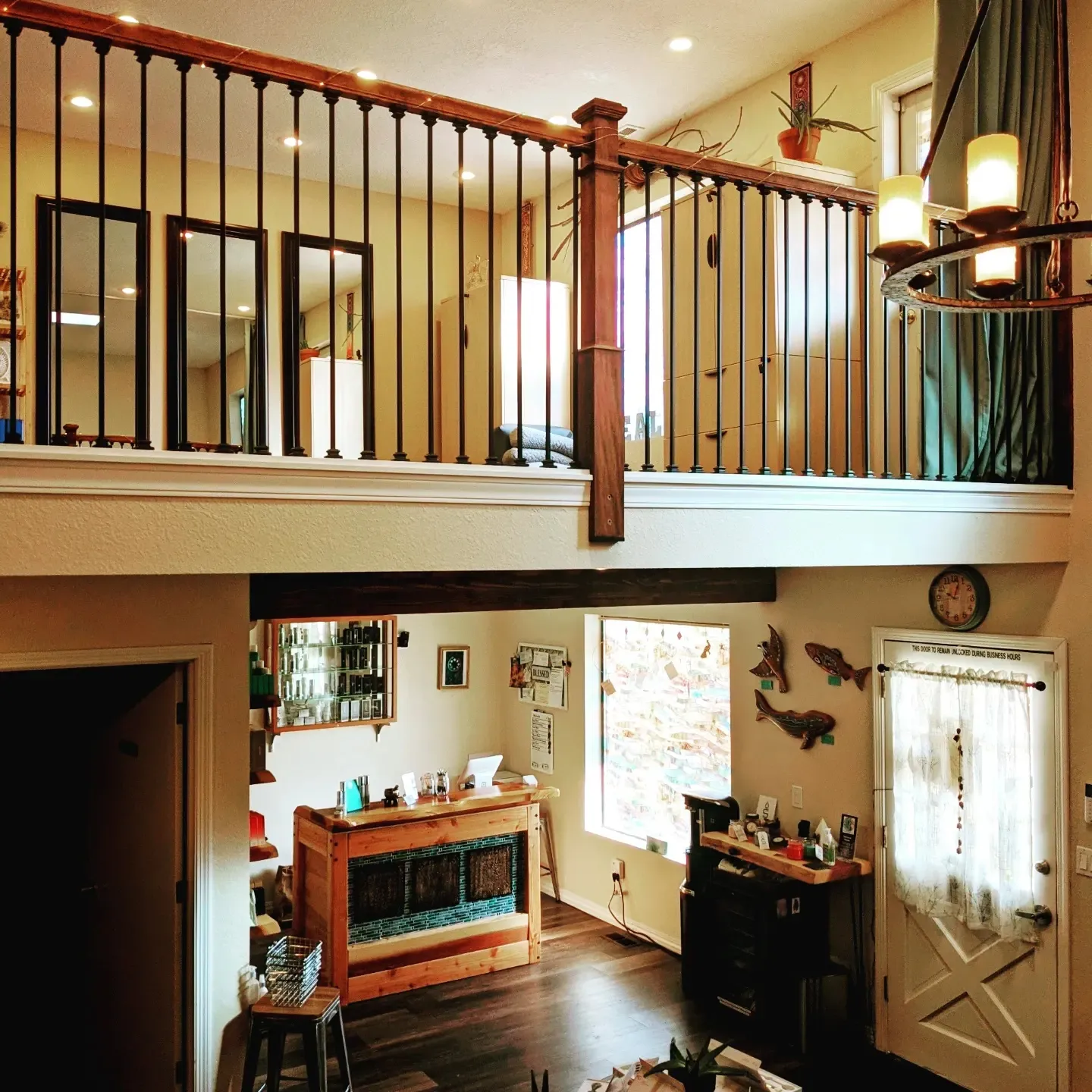 Adorning our space is a Cedar Infrared Sauna, Advanced Skin Care Products for Face/Body, Mineral Makeup, Local Self-Care Products, Essential Oils, Custom Blended Tea, Bitters, Jewelry, Art, Home Decor and Books.
Shopping and Infrared Sauna Hours
​​Tuesday 11-5 p.m
Wednesday 11-5p.m
Thursday 11-5p.m
Friday 11-3p.m
Saturday 11-4p.m
Community Practitioners
Sunnie: Facials, Peels, Microcurrent, Red/Blue light therapy, Hair Removal, Sugaring, Lash/Brow Tints, Shamanic Energy Work. Book Online
Alyssa: Lash Extensions, Lash Lifts, Brow Lamination, Microneedling, Dermaplaning, Advanced Skin Peels, Waxing, Facials. Book Online
Heather: Buti Yoga, Vinyasa Flow. Call to attend
Christy: Hypnosis. Book online
Services By Appointment Only
Monday - Sunday depending on the Practitioner
Call 503-554-1190 or Schedule Online
*Policies (Please check the policies page for further details)
*Cancelation/Rescheduling fee will apply if 24 hours' notice is not received regardless of the issue. (Even positive COVID cases) We must do this in order to continue offering our services and functioning as a viable business in our community. When you schedule an appointment with us you agree to this policy. *If you are not willing to pay a fee for having to reschedule/cancel without 24 hours' notice (regardless of the reason) then please do not schedule an appointment with us.
*If you arrive for a scheduled appointment displaying any Cold/Flu/Covid symptoms you will not be seen but will be required to pay the Cancelation/Rescheduling fee upon request.
*If you need to adjust the time/services on your appointment- 24 hours is required or the full amount of your appointment will be due even if you decide to forgo a selected service upon arrival.
Thank you for understanding, we appreciate your patronage.