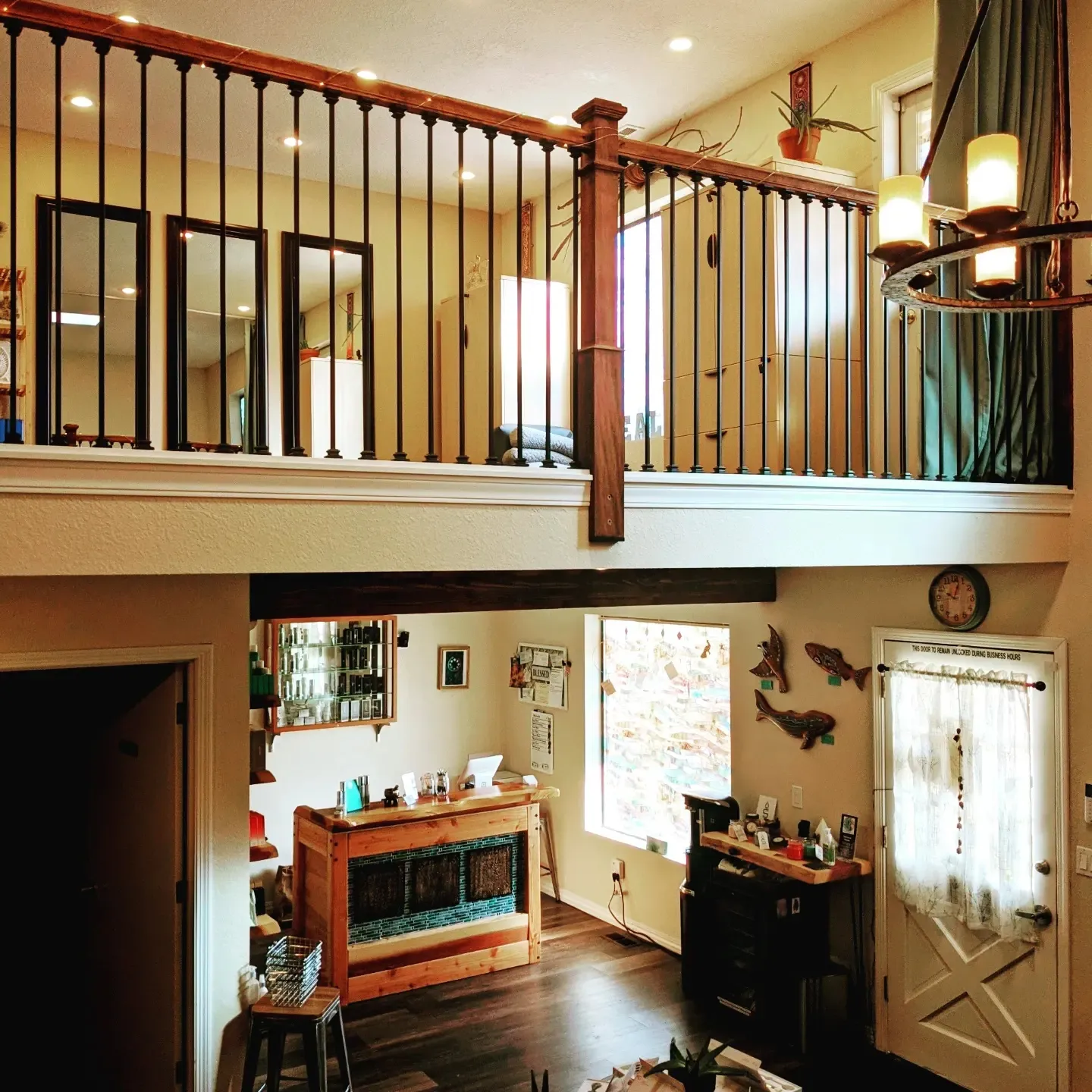 Retail Shopping by appointment: Advanced Skin Care Products for Face/Body, Mineral Makeup, Local Self-Care Products, Microcurrent units, Essential Oils, Custom Blended Tea, Bitters, Jewelry, Art, candles, Home Decor and Books.
Services we offer: Infrared Sauna, Yoga, Massage, Facials, Bacials, Waxing, Sugaring, Brazilians (Women only), Brow Tinting, Lash Tinting, Lash Lifts, Lash Extensions, Skin Peels, Microneedling, Microcurrent and Energy work. Explore our menu.
Schedule a Shopping Experience, Product Pick Up/Gift Card Pick up
Shop Online for Pick up or Delivery
Book Online with our Practitioners
Tis' the Season for Holiday Specials! Take advantage of our LIMITED TIME Package Specials!
Combine your favorite services for a DISCOUNTED price.
Find stillness in our Infrared Sauna, Massages with Mel and Facials with Alyssa or Lilly.
Please call to book multiple services 503-554-1190 so we can make sure your appointment is perfect!
Must be Booked in December for these discounts.
We will be offering new Spa Day Packages every month!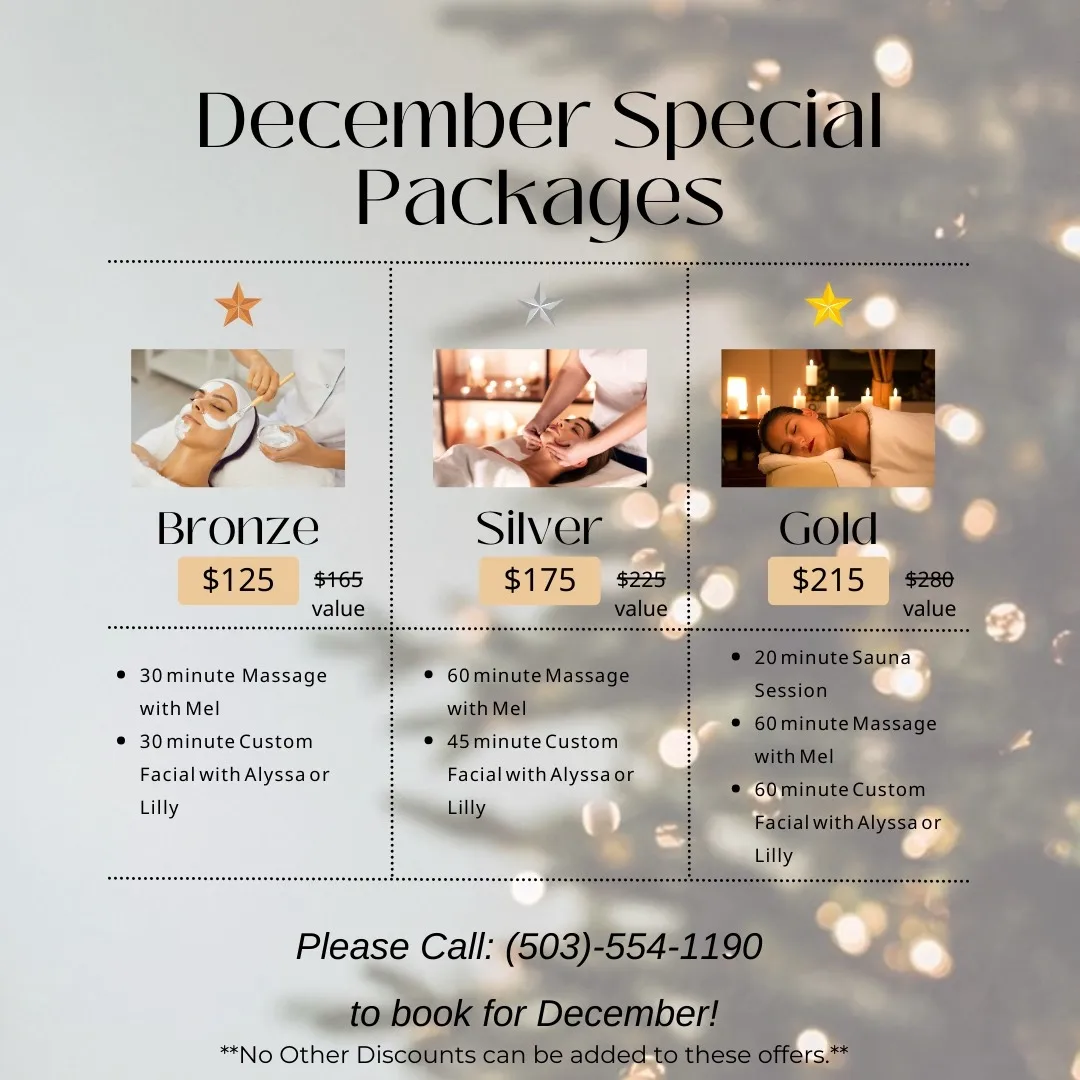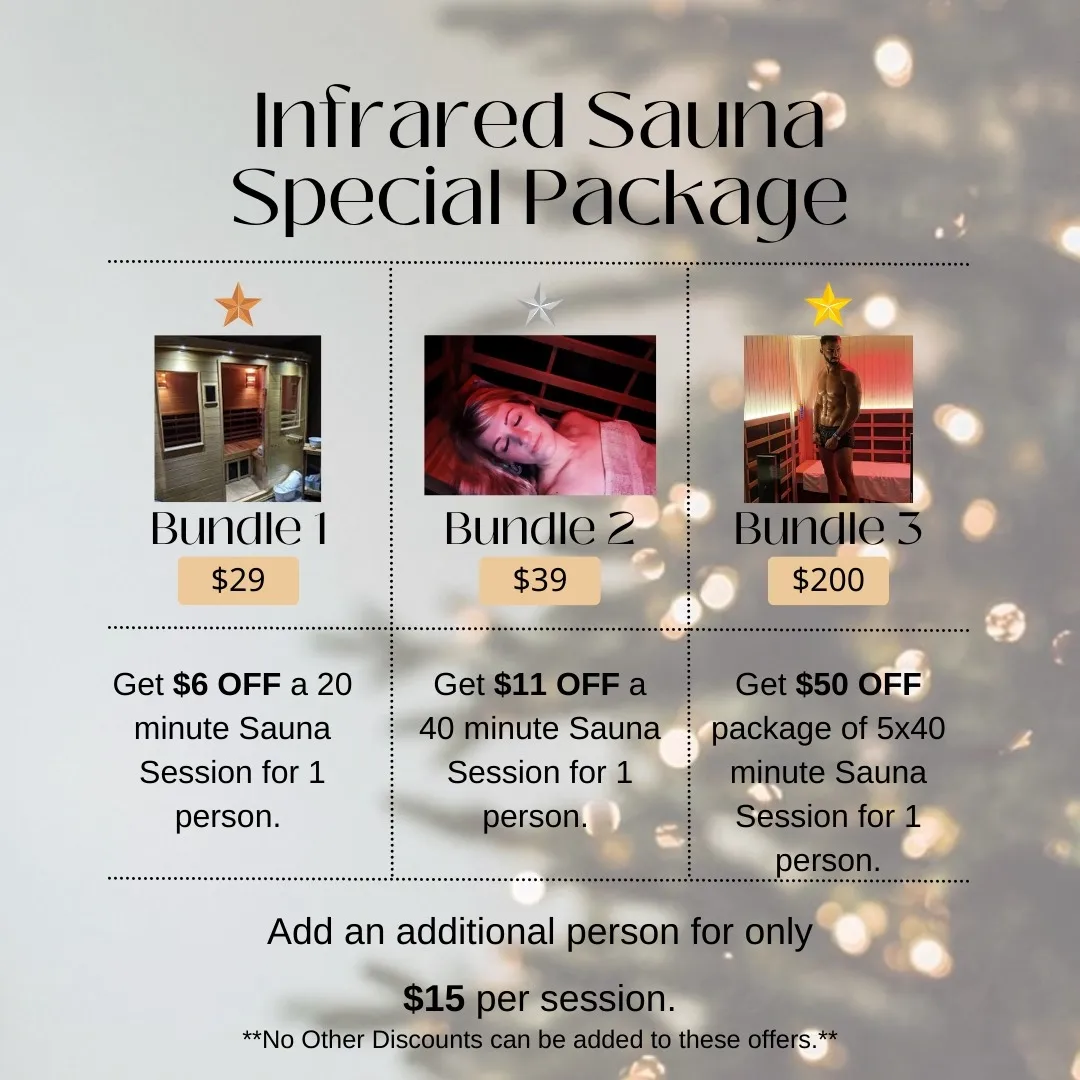 Looking for an easy gift idea for your friends and family? Digital Gift Cards!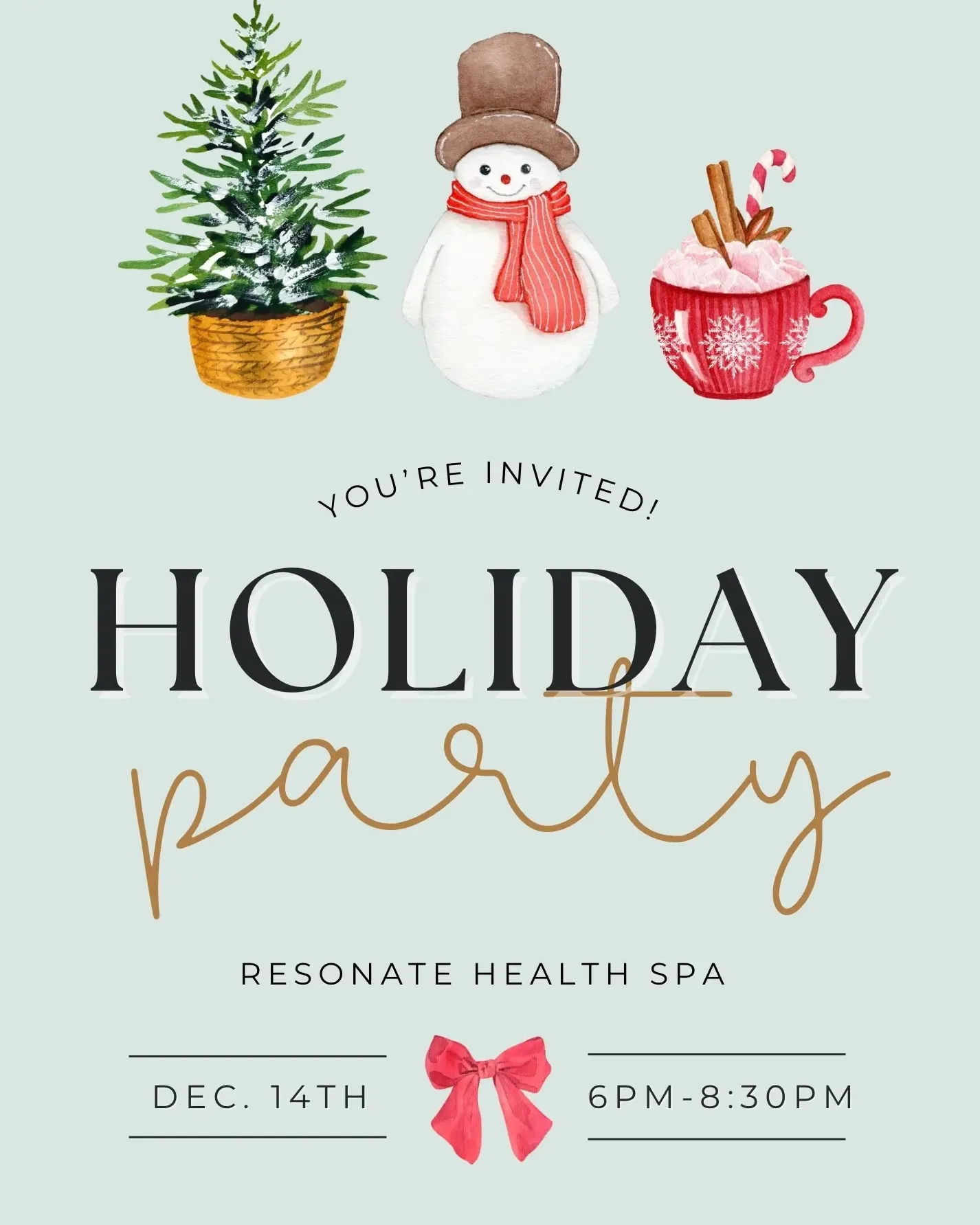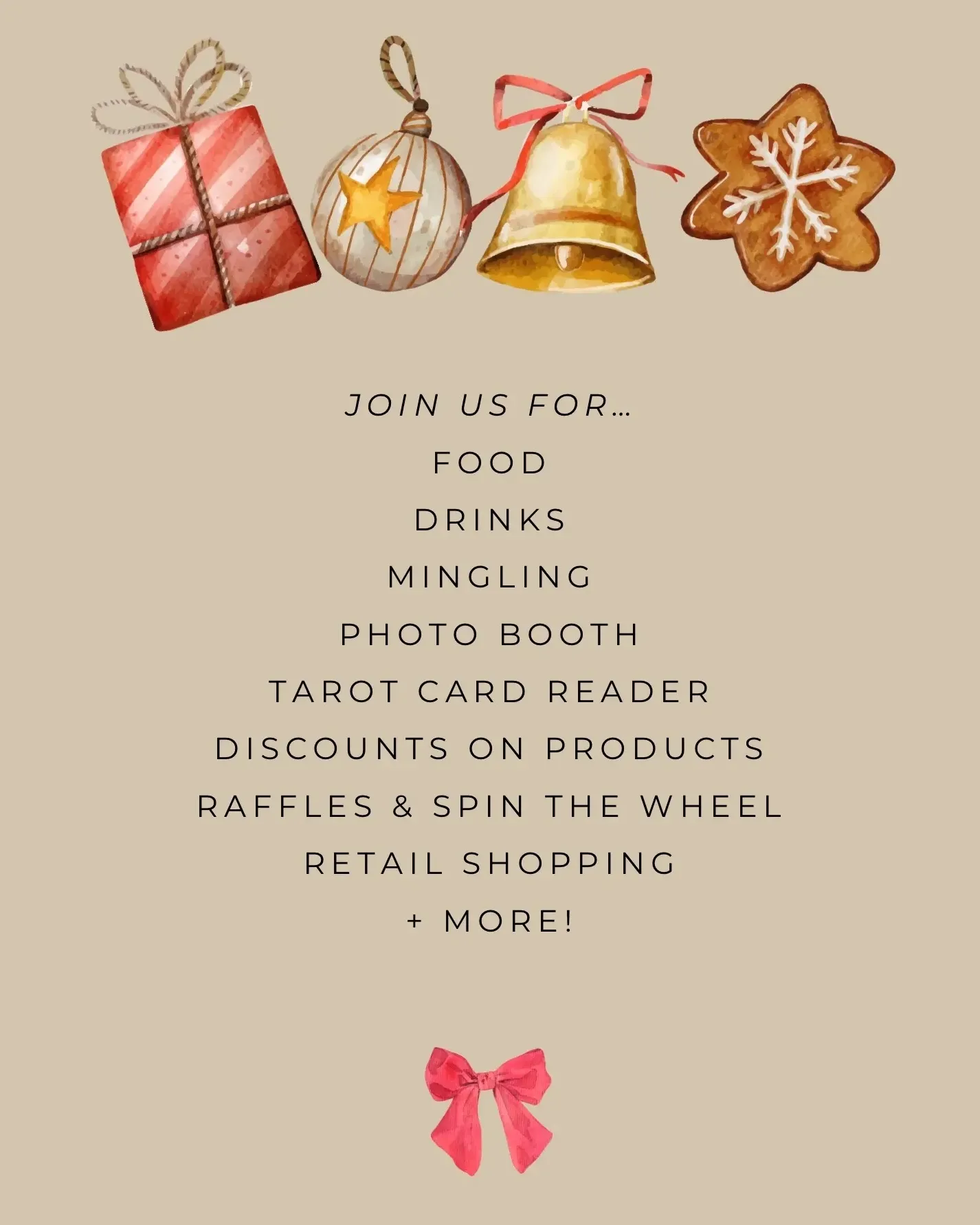 503-554-1190
2119 Portland Road
Newberg, Oregon 97132
email:resonatehealthspanewberg@gmail.com